We all know that pets are adorable creatures, and having one around can easily improve our mood and overall quality of life. Especially when you get home from work and find them ready to play and cuddle—hopefully without turning the entire house upside down.
While most people choose a dog or a cat—or a combination of the two—there are a variety of other interesting options available. Cats and dogs are the most common and easily obtained pets, but they are not the only animals that can be found running and jumping around your home.
5.Capybara
The capybara is one of the world's largest rodents, weighing up to 140 pounds. And one of the most adorable animals we've ever seen. Their natural environment includes water, so make sure they have access to areas where they can swim freely.
The disadvantage is that they are difficult to climb. They are very social animals and prefer to live in groups, so it is best to get at least a pair rather than a single one. Also, in some states in the United States, you must have a special licence to own one, so check with your local registration office before purchasing one.
4.Serval Cat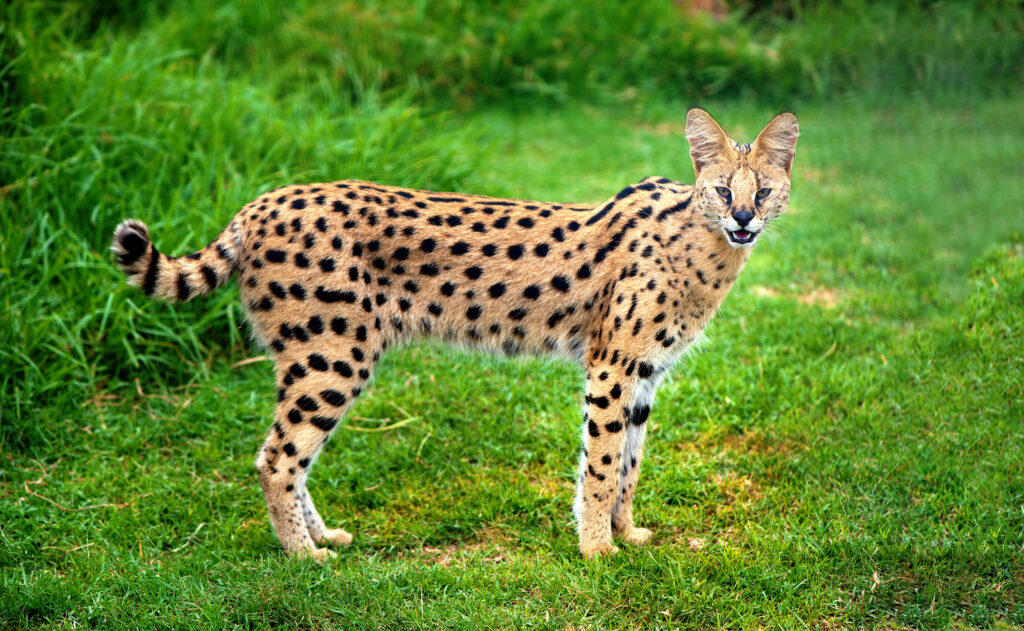 The Serval is a fantastic cat, but not like the ones you're used to seeing. They are native to Central and Southern Africa and can live for 19–20 years. Adults can grow to be two feet tall and weigh up to 40 pounds, making them more akin to cheetahs than your average house cat.
They also enjoy running, and it is said that they are only outpaced in speed by their larger wild counterpart, the cheetah. Overall, they're adorable creatures.
3.Tarantula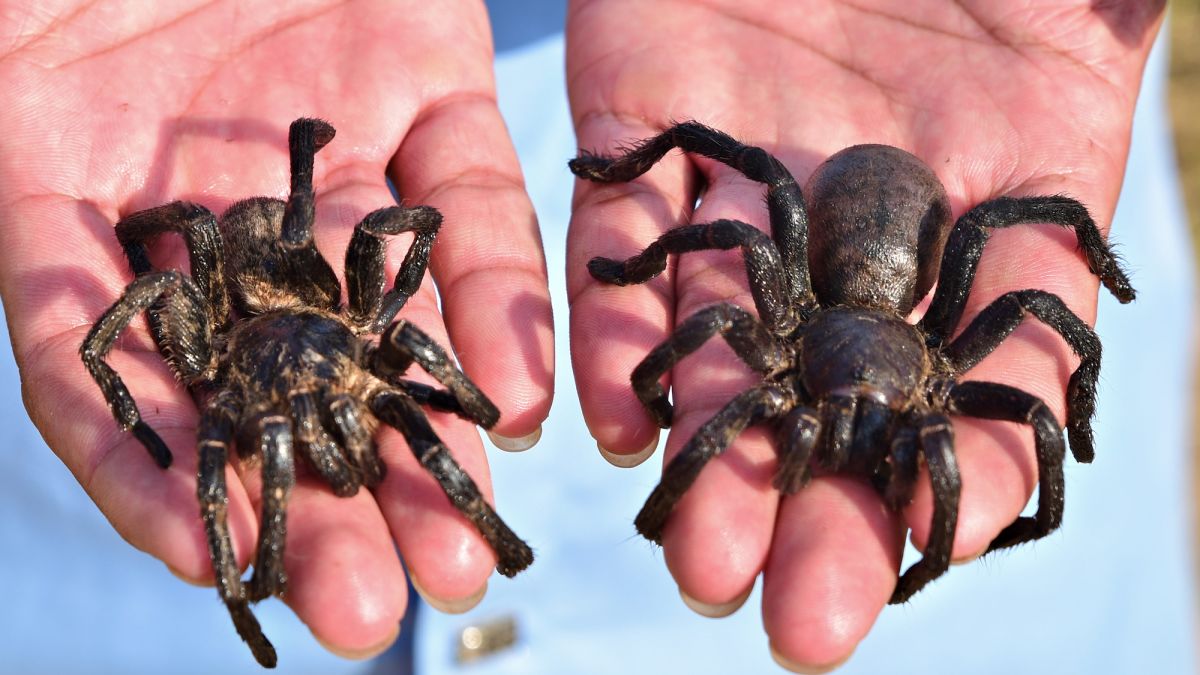 Tarantulas are an excellent choice for those who are fascinated by the world of creepy crawlies. They're one-of-a-kind and will send shivers up most people's spines. As a result, it's either love or hate at first sight.
But if it's love, it'll be a long one, because tarantulas can live for 10 to 25 years if properly cared for. It's fairly simple to set one up at home once you've obtained one. Just don't let her run loose.
2.Bengal Cat
The Bengal cat is the best option for those who want to have a leopard as a pet. Because of their famous fur, it's like a miniature leopard. Their fur comes in a variety of patterns and colours, including brown, silver, snow, and even blue.
Bengal cats are active animals, so you'll get to play a lot and get tired. That happens every day. They are very social creatures, so they tend to get along with other furry family members, so don't worry if you have more friends like that.
1.Burmese Python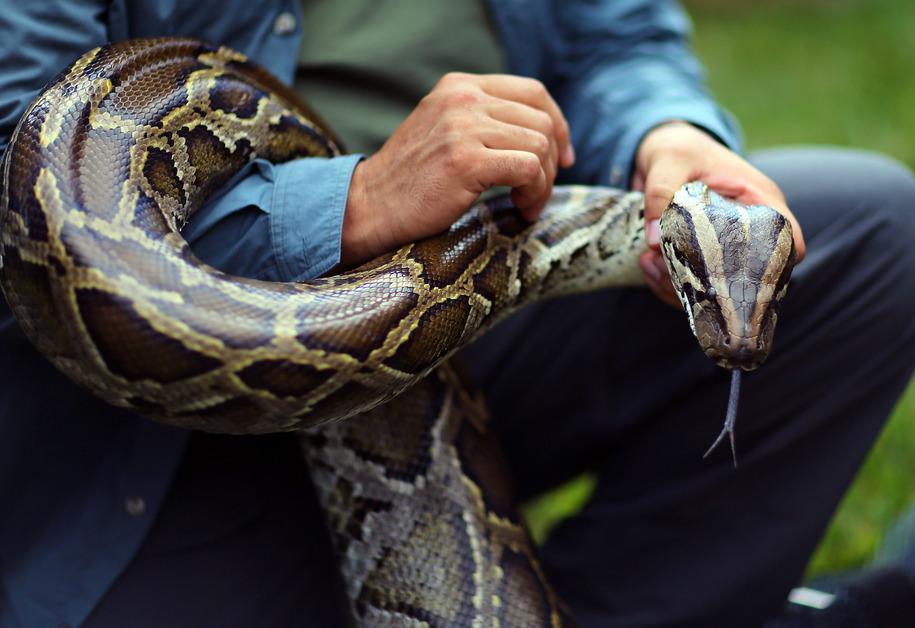 The Burmese Python, once again on the extreme side of pets, is not for everyone. Certainly not for the weak of heart. Despite its intimidating appearance, the Burmese Python is one of the most docile snakes on the planet. They are usually in a good mood and only require basic care, so it is a simple decision to make. That is, if you enjoy reptiles.
One thing to keep in mind is their potential size. They can grow to be quite large, up to 20 feet tall and weighing more than 250 pounds. If you have the heart and the space for such an exotic pet, think twice.
Related Blogs
For more intersting blogs – https://blogs.techsnapie.com/