let's see about why back metal casing in Smartphones is necessary…
Smartphones are developing as fast as a rocket. But I think they need to bring some of the old hardware that really could improve the smartphone like the aluminum casing which is totally been vanished and could not be seen anymore. In this particular post I'll tell you some reasons why should smartphone manufacturers bring back the metal casing.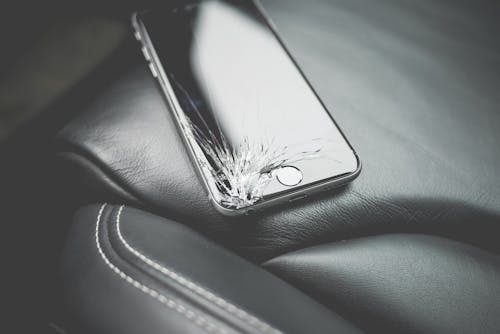 I think the only advantage of having a glass back in your smartphone is that it enhances the overall look of a smartphone, But also we need to lose some practical features for it.
So, let me tell you some reasons why smartphone manufacturers should bring back the old metal casing.
1.No more fingerprint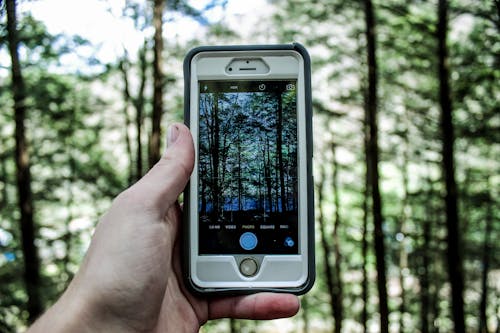 Let us all be honest, if you used a smartphone with a plastic or glass back, do you still think it will look the same way it looked before?
NO! so, it automatically encourages people to buy a new case so now, what is the use of that super cool gradient finish. But in the case of the metal casing, they have a matte finish that won't attract any fingerprint, also you don't want to rely on the case anymore.
2.Durability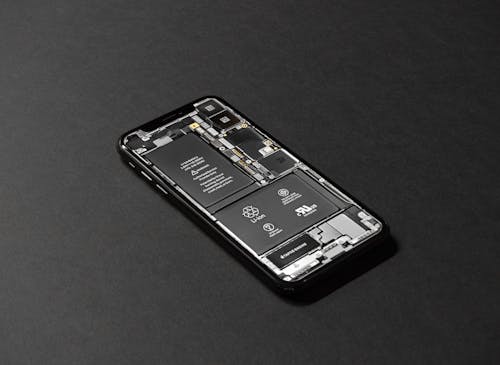 So no one can argue in this debate. a legend once said, "A glass is a glass and it starts to scratch at level 6 and deeper grooves at level 7″(you know who I am mentioning). Glass is very brittle when compared with metal that too is one of the reasons why you need a metal casing .
3.Grip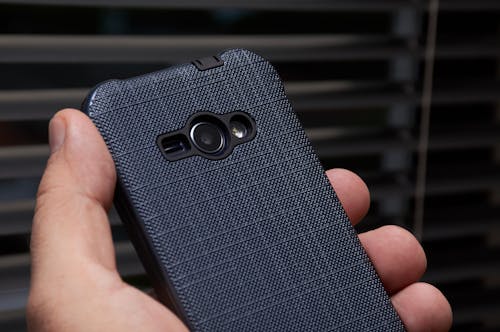 So, let's experiment here. Place glass and piece of metal at a 60-degree angle, now place a piece of wood and note down how much it takes for the wood to reach from the higher end to the lower end. Well, we all know the answer the wood piece on metal must have taken a lot of time than the one on the glass. The reason is glass is glossy from nature which gives us a poor grip on our and that too is another reason why you should buy a smartphone case metal, on the other hand, it's matte, which provides our hand with an extra grip while we hold it.
Conclusion
So that's all the reasons I guess. Do you think it worth the sacrifice to lose these many functions just for a look? To me, I would say NO!