MERN stack
MERN Stack: MERN Stack is a Javascript Stack that is used for easier and faster deployment of full-stack web applications.
MERN Stack comprises four technologies namely: MongoDB, Express, React, and Node.js. It is designed to make the development process smoother and easier.
Each of these 4 powerful technologies provides an end-to-end framework for the developers to work in and each of these technologies play a big part in the development of web applications.
MERN stack components:
MERN stands for MongoDB, Express, React, Node, after the four key technologies that make up the stack.
MongoDB – document database.
Express(.js) – Node.js web framework.
React(.js) – a client-side JavaScript framework.
Node(.js) – the premier JavaScript web server.
Let's have a sneak peek into the MERN stack components.
MongoDB

: A cross-platform document database
MongoDB is a NoSQL database where each record is a document comprising of key-value pairs that are similar to JSON (JavaScript Object Notation) objects.
MongoDB is flexible and allows its users to create schema, databases, tables, etc.
Documents that are identifiable by a primary key make up the basic unit of MongoDB.
Once MongoDB is installed, users can make use of Mongo shell as well.
Mongo shell provides a JavaScript interface through which the users can interact and carry out operations (eg: querying, updating records, deleting records).
Why use
MongoDB

?
What is virtuIt makes all the way easy to index documents
Ensure scalability as large data can be handled easily by dividing it into several machines
Schema Less as any type of data stored in a separate document
It's really simple to set up a MongoDB environment
It supports a flexible document model which is fast to create.
Express

: A back-end web application framework
Express is a web application framework for Node.js.
The framework simplifies the task of writing server code.
For developers, there is no need to repeat the same code, as did earlier with the Node.js HTTP module.
The express framework is designed to build robust and scalable web applications and APIs.
Why use
Express

?
Asynchronous and Single-threaded.
It is fast and scalable
It helps with code reusability using a built-in router.
Robust API
React

: Library for building User interfaces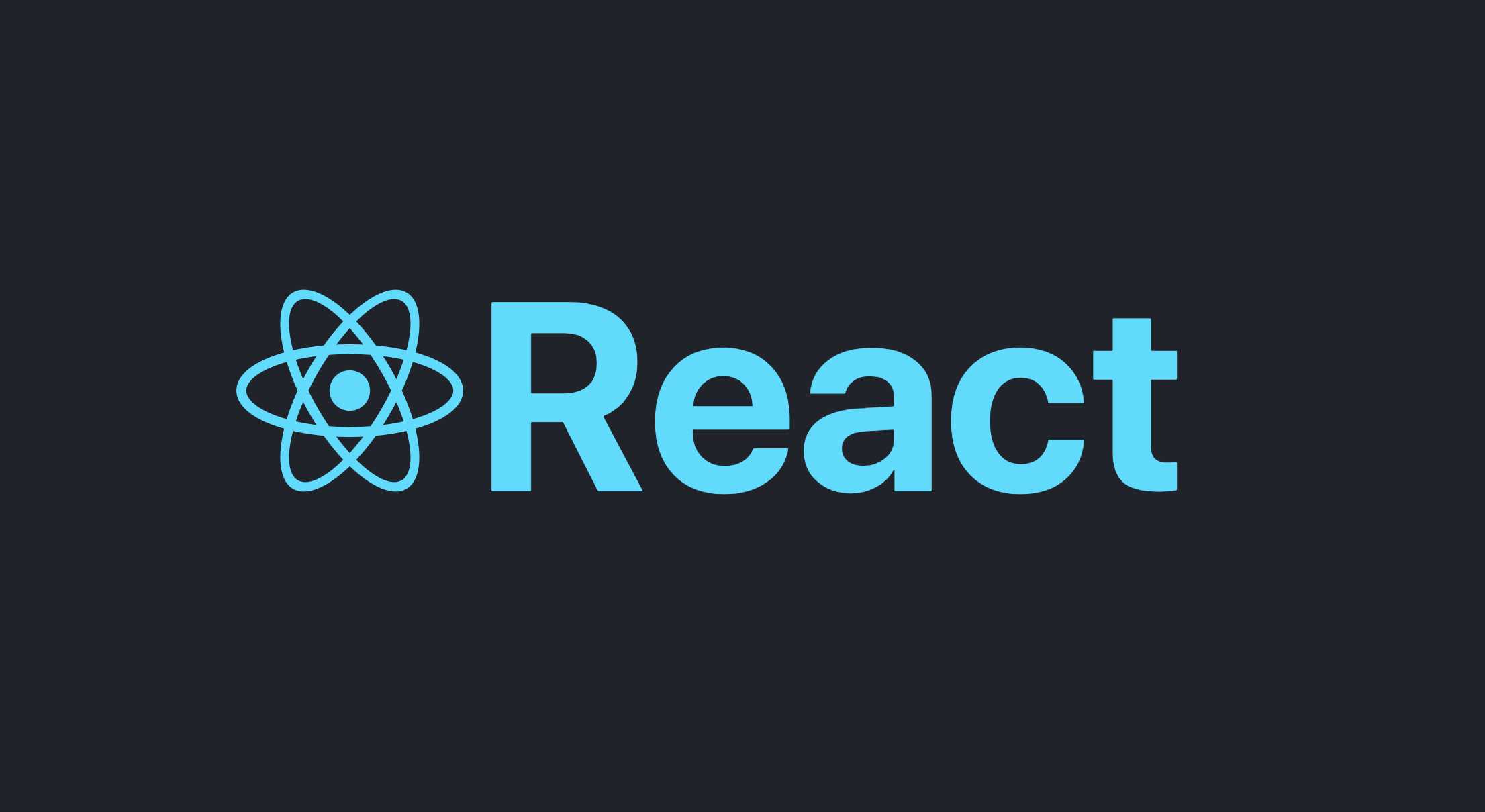 React was developed by Facebook developers. The library is used for developing views in HTML.
Instead of using templates to automate the creation of repetitive HTML elements, React uses a comprehensive programming language to built repetitive DOM elements.
With this, we can run the same code on both the server and the browser.
It completely differentiates MERN from MEAN.
Why use
React

?
ReactJS supports Components that are basic building blocks of UI where each component has a logic. The components also support code reusability and make the web application easier to develop and understand.
Features like Virtual DOM, JSX, and Components make it much faster than the other frameworks.
React Native can easily code for Android and IOS apps using JavaScript and ReactJS.
Node.js

: A JavaScript runtime environment
Node.js is built on Google Chrome and open-sourced by Google. The framework is built on Chrome's JavaScript engine.
It is designed to develop scalable network applications and also to execute JavaScript code outside of a browser.
It works great when enclosed with HTML page instead of using its module.
Why use
Node.JS

?
It supports open-source JavaScript Runtime Environment
It has a single-threaded model
Node.js has a fast code execution as it is built on Google Chrome's JavaScript Engine
It is highly scalable

Advantage of
MERN stack

:
MERN is the most popular stack after MEAN. Here are some of the advantages of using the MERN stack:
It facilitates the MVC (Model View Controller) architecture that makes the web development process work smoothly
MERN framework facilitates open-source support, easily accessible and lower learning time, and development cost
The framework comes with a pre-built extensive suite of testing tools
The four technologies provide smooth integration with cloud platforms
The four robust technologies are feasible enough to develop a full-fledged software