Penetration tests are crucial to an organization's security because they help personnel learn how to handle any type of break-in from a malicious entity. Pen tests serve as a way to examine whether an organization's security policies are genuinely effective.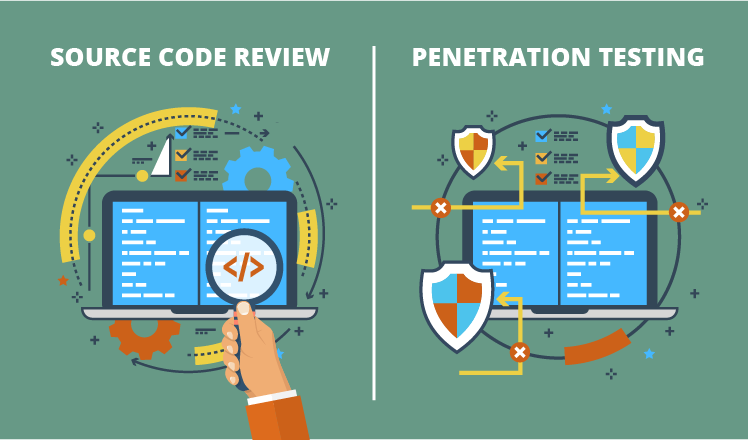 Efficiency
Penetration testing tools should be simple and efficient. Think for a moment about the consumer-grade digital assistants that have made our lives easier. We use the Amazon Echo or Google Home to do everyday tasks for us, saving considerable time and effort. These tasks may only take a few minutes each day to complete, but collectively each year, the digital assistants will save nearly 100 hours that can be used more effectively for your family or yourself. Automating these duties makes you more efficient.
The same is true in penetration testing. Security teams are recognizing that business automation, particularly penetration testing tools with automated wizards, can enable them to discover, test, and report in just a few simple steps. Automating routine tests can save valuable time and help you become more efficient. Because there's no need to reinvent a solution for an issue that has already been solved.
Reliability
When it comes to penetration testing solutions, there is an abundance of both open source and commercial options. However, testing confidently and efficiently requires using a professionally written solution designed specifically for real-world testing capabilities.
Leveraging a trusted pen-testing platform with expert support is essential in making pen testing in your organization successful. Core Impact is not only designed and tested by experts but offers a robust library of Core Certified exploits and is fully supported by knowledgeable support staff.
Centralized Toolset
Pen testers are known for using multiple tools to conduct one type of test. A pen tester may use the Nmap for information gathering and vulnerability assessment scan results to add context to the Nmap data. From there, the tester may try specific exploits or may try to use something like PowerShell or python scripts. Once complete, all the findings must be compiled from the many different tools used and then put into a report. Switching back and forth between each of these tools while keeping track of data is extremely time-consuming and cumbersome.
Instead, look for a pen testing solution that enables you to centralize your pen-testing toolkit. Find a solution to gather information, exploit systems, and generate reports all in one place to make your testing more efficient. Core Impact enables testers to execute and manage every phase of the pen testing process from a single console. Leverage an intuitive dashboard to easily open new workspaces and tests, view the latest exploits, and launch remediation validations. One Core Impact user reported going from using three different tools for a web application test and six for a network test down to just one with Core Impact to complete the entire process.
Conclusion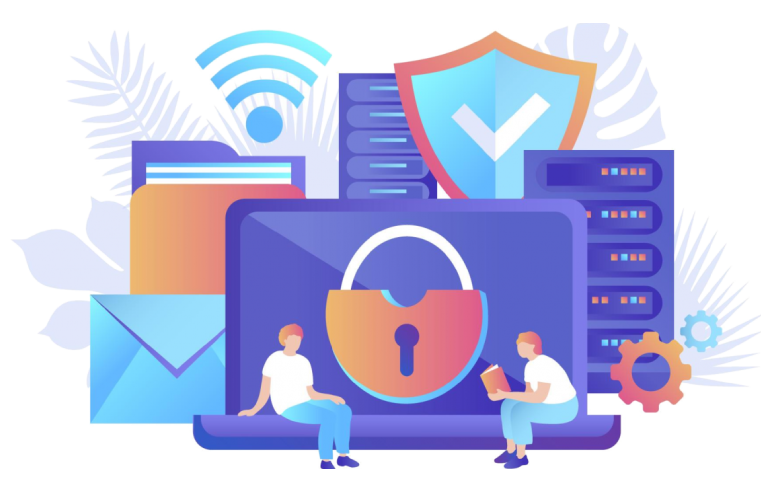 Your organization can maximize your overall time and effort when it comes to penetration testing. So as you evaluate top penetration testing tools, make sure you look for a solution that will bring efficiency, reliability, and a centralized toolset to mitigate risks and protect essential assets in your business.
Reference:
Related blog:
https://blogs.techsnapie.com/check-out-the-different-types-of-pen-testing/