Education is a never-ending process in which a person gains knowledge as they grow older. It aids in the transmission of more information on a subject area to one another, hence enhancing the educational eco-system.
We understand molecular components, the complexity of the universe, and much more because of education. The crucial factor here is that the educational system must continue to evolve in order to be relevant in the future.
As each country's geographical region differs, so does its educational system. There are countries that have evolved this education system in response to changing times. Here's a quick look at some of these educational systems to help you understand why education is so important.
10. CANADA
Due to its equity and high educational quality, Canada is regarded as one of the top higher education systems in the world. The two most common languages in Canada are French and English.
They have a flexible education system with reputable universities that provide a variety of programmes at various levels.
These instructional programmes are designed to give high-quality content while also assisting in the acquisition of new skills. These institutions are extremely trustworthy when it comes to influencing the future.
9. NETHERLANDS
The Dutch education system was created in 1800, but it has continued to adapt as new educational approaches have emerged. With separated university standards, the higher education system is similar to Finland's.
They have universities that emphasise on research-oriented courses in science and the arts, as well as research-based and theoretical disciplines.
After completing a term at a Wetenschappelijk Onderwijs university, students can conduct independent study on their selected subjects or pursue a PhD.
The other university, Hoger Beroepsonderwijs (Higher Professional Education), concentrates on professional training disciplines such as applied science or practicals for students who are interested in a specific vocation.
8. SWEDEN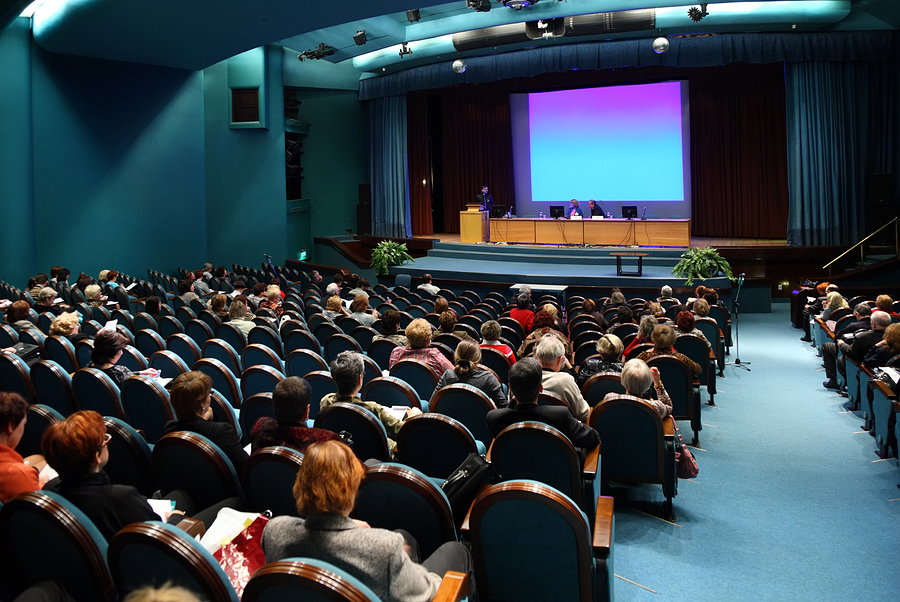 With a nearly 100% literacy rate and controllable citizens, Sweden is one of the top destinations for higher education in the world.
In addition to their basic academic degree, they provide a variety of professional and vocational degrees in medicine, law, and engineering. With improved schooling procedures, they are incredibly dependable.
7. UNITED KINGDOM
The education system is overseen by a distinct government in several parts of the United Kingdom. England is governed by the well-known United Kingdom government, whereas Northern Ireland, Scotland, and Wales are governed by their respective governments.
Universities in the United Kingdom have been renowned for their educational excellence since the country's founding.
6. SWITZERLAND
The educational system is in need of improvement. Switzerland's financial system is regarded as one of the best in the world. It has some of the country's best universities, and Switzerland encourages students to go to further their education in their chosen field or course.
These universities' programmes are designed to provide students with more knowledge about job opportunities.
5. DENMARK
Denmark has long been regarded as one of the most prestigious countries in the world, with a literacy rate of 99 percent.
It has a well-developed educational system. The country's primary education is free because the school system is funded by taxes.
4. JAPAN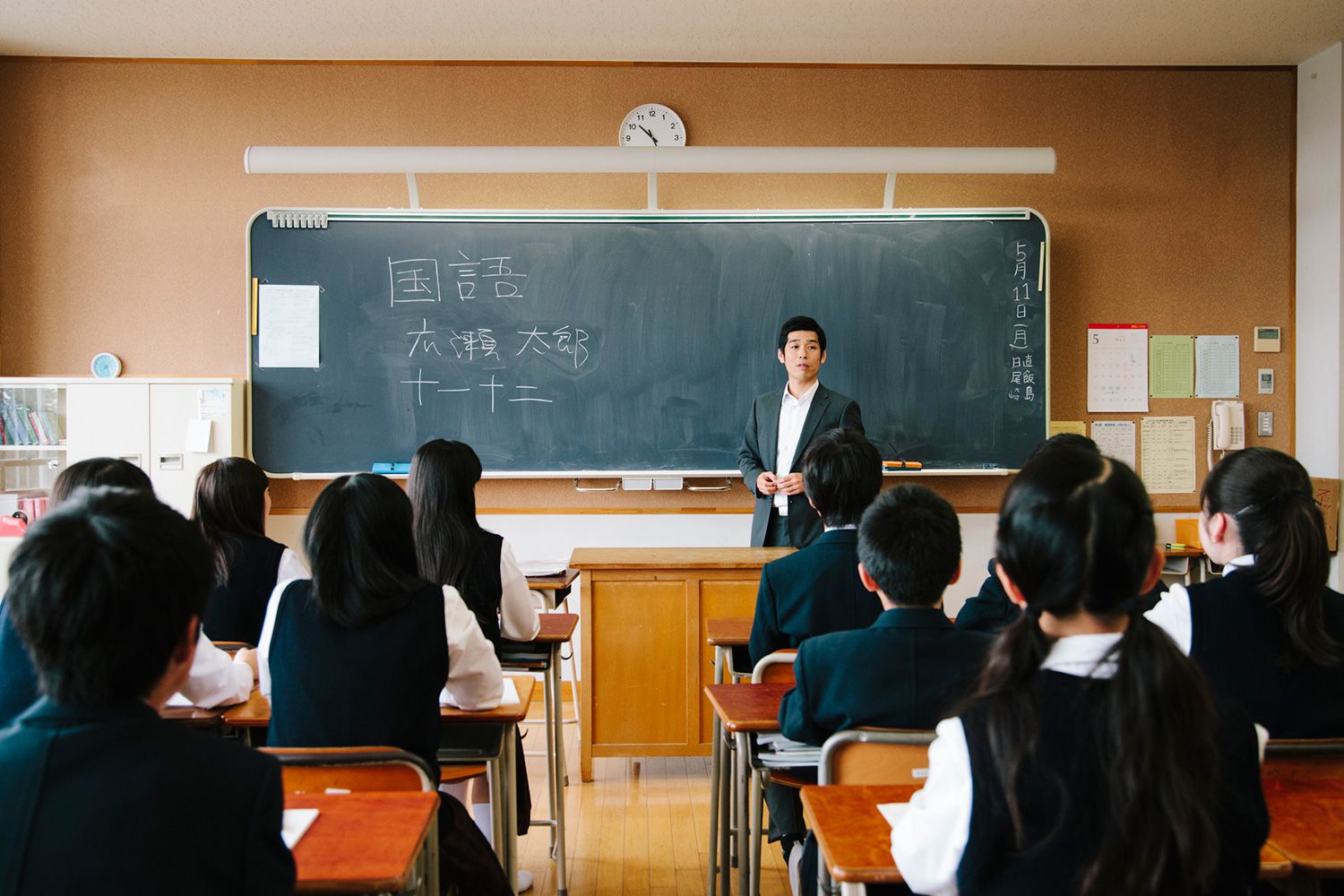 Despite fierce competition, particularly from South Korea, Japan has retained its place as one of the world's greatest educational countries.
Japan works hard to ensure that pupils from 5 to 14 years' experience tremendous growth.
The Japanese educational system consists mostly of six-year elementary schools, three-year junior high schools, and three-year high schools, with two- or three-year junior colleges or four-year colleges following. Through elementary and junior high school, compulsory education lasts 9 years. School exchanges are primarily implemented in junior high and high schools during Japan Educational Travel. There is a system called "Special Needs Education" that supports physically or mentally challenged children in developing their self-reliance and so enhancing their social involvement.
3. FINLAND
Finland, like Dubai, has no tuition fees for students from the EU/EEA and Switzerland. Finland is known for its educational brilliance and equal opportunity policies.
For years, the country has outpaced the United States in reading, science, and math.
The country's pre-primary or early education system is centred on play-based learning. Students are not permitted to enter or attend school until they have reached the age of six.
2. DUBAI
In Dubai, elementary and secondary education is free, and it is required by law for children to educate themselves.
The education system in the United Arab Emirates is separated into three categories: public schools, private schools, and higher education institutions.
The Arabic curriculum is followed in public schools, whereas 15 distinct curriculums are followed in private schools.
90% of private school students attend schools that follow national curricula from the United Kingdom, the United States, India, and the Ministry of Education (MoE).
International Baccalaureate (IB), French, Canadian, German, Japanese, and other curricula are among the others.
Primary and secondary education in public schools in the UAE is free and compulsory for both boys and girls. The Arabic language is the primary medium of education, however English is also stressed. In most pre-secondary schools, there is no distinction between boys and girls. However, this is a common practise in post-secondary education.
1. US and AUSTRALIA
In countries such as the United States, Australia, Dubai, the United Kingdom, and others, education takes a holistic approach that includes sports, arts, and other activities.
The United States of America incorporates music, sports, arts, and theatre in their curriculum, but Australia emphasises sports such as boxing, cricket, and hockey.
Education system in US works in different levels where the first level of education is Elementary school, the second level of education is Middle school/Junior high school, then the third level is High School, and the fourth and the foremost is Higher education.
The Australian Educational System's Structure Preschool is number one. Preschools are not regulated by the government in most cases. 2nd-grade school, The initial stage of formal education is referred to as primary school. 3nd year of secondary school After completing six years of elementary school, children enter secondary school, which is followed by four years of higher education.