🎶 Art and music are basic human functions. Humankind and art cannot function without one another. We have the burning desire to create, whatever it may be and however tiny or grand. The interaction with sound is unavoidable, either to make it or take pleasure in it.
🎶 People have always found music significant in their lives, whether for enjoyment in listening, the emotional response, performing, or creating. This is no different for classical music or contemporary concert music. Both music has immense worth for our society
🎶 Music fans have never had so much choice when it comes to keeping up with the latest music news and releases. But, as always with so much choice, it's difficult to know which sites are worth reading, and which aren't. So here are some Music blogs which helps the music lovers…
SPIN
Spin is an online magazine that features news and articles on a range of artists from the smallest up and coming acts you've never heard of, to the greatest bands of all time. Their lists section features lists of the best songs, albums, concerts etc
NME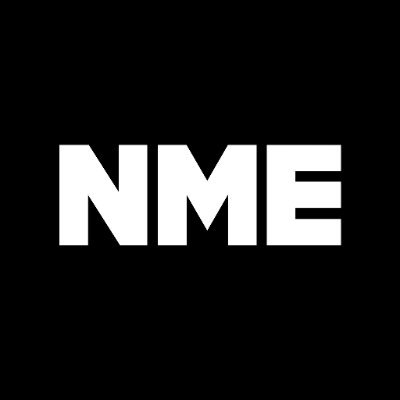 One of the earliest, biggest and still one of the best. While they may have branched out a bit now into reviews on film, TV, and gaming, the core of NME is still providing news, opinion pieces, reviews, and interviews to keep you up on the latest indie music
SONG EXPLODER
A podcast where musicians take apart their songs, and piece by piece, tell the story of how they were made. Each episode features an artist discussing a song of theirs, breaking down the sounds and ideas that went into the writing and recording.
NEON MUSIC
The latest news, videos, interviews, features, and reviews. Neon Music is comprised of writers with a passion for music and the artists of tomorrow.
HIP HOP WIRED
Keeping you informed with the latest on Hip-Hop Culture, Rappers, Hip Hop News, Rap and Entertainment News, Black Politics, Video Vixens, Music Reviews and Urban Lifestyle. Hip Hop Wired authoritatively documents the many facets of Hip-Hop with the respect and verve the culture truly deserves