Well, when we turn on the news we can see the various information about how a lot of companies are getting hacked. In this particular blog, we will see 3 common types of hackers
Black hat hackers:-
These are the guys who they show in the movies. these are the people who take a vulnerability to their advantage and take control of the system for their own profit. They are also called bad hackers.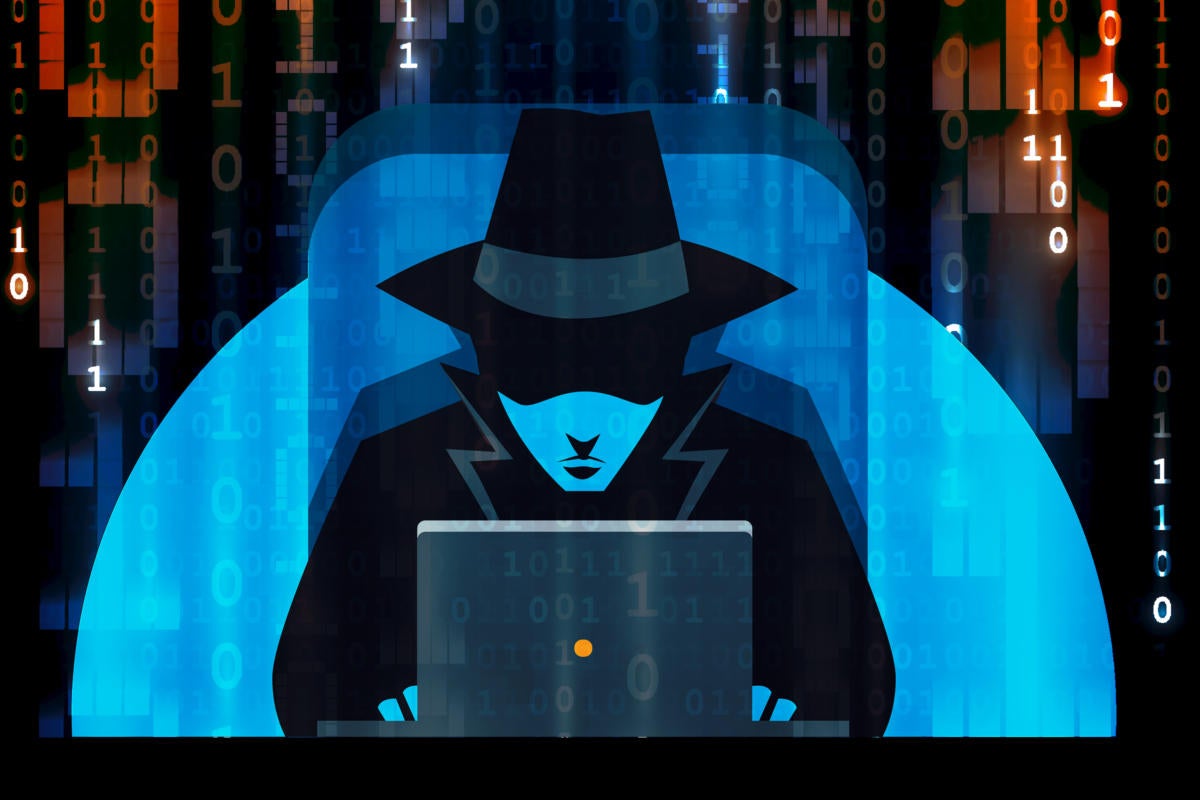 White hat hackers :-
These kinds of hackers are the opposite of black hat hackers. Their sole duty is to make sure that their systems are protected against any attacks. These people are usually employed a company to find bugs in the system
They do this by finding a vulnerability and then developing systems to tackle it. These people are also called as good hackers
Grey hat hackers :-
These people are the intermediate between the white hat and the black hat hackers. While they find vulnerability without the permission of the owner of the system, instead of using it for a malicious purpose, they report it to the organization in exchange for a profit from the company.
There are some organizations that promote such grey hat hackers with various programs like facebook white hat programhttps://www.facebook.com/whitehat