Social media analytics is the ability to gather and find meaning in data gathered from social channels to support business decisions and measure the performance of actions based on those decisions through social media.
Social media
Social media is a collective term for websites and applications that focus on communication, community-based input, interaction, content-sharing and collaboration. People use social media to stay in touch and interact with friends, family and various communities.
Analytics
Analytics is the process of discovering, interpreting, and communicating significant patterns in data. Quite simply, analytics helps us see insights and meaningful data that we might not otherwise detect.
Social media analytics
Social media analytics is the process of gathering and analyzing data from social networks such as Facebook, Instagram, LinkedIn and Twitter. It is commonly used by marketers to track online conversations about products and companies.
Government organization
To monitor the people through social media
National security
Disaster management
Citizens issue
Policy announcement
Private organization
To track the product review.
To find the customer sentiments for advertisement.
Conclusion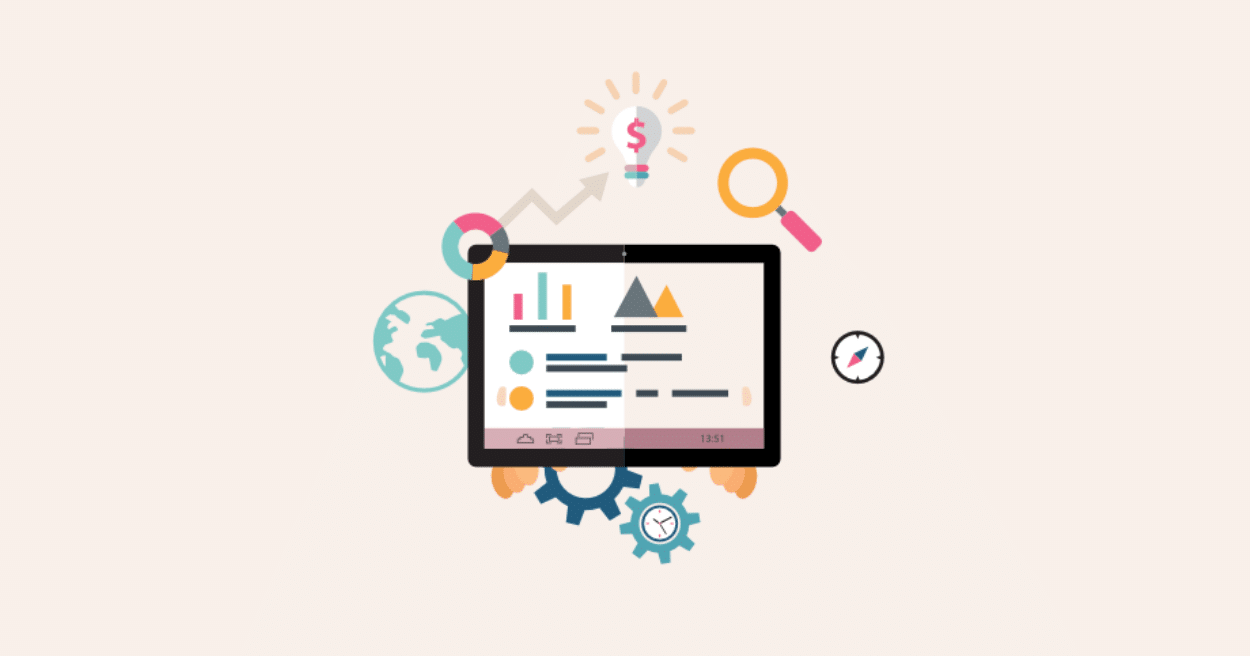 Social media analytics can interpret & predict everything.It will become a major asset to digital marketing & it will develops the business.