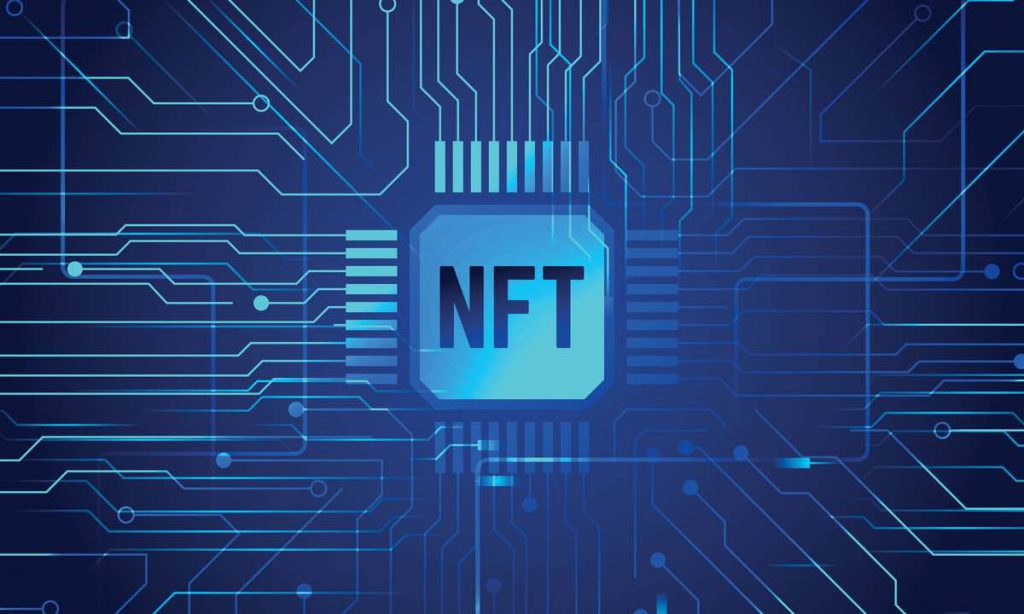 In the wake of Facebook's rebrand to Meta, everyone's talking about the metaverse—but what is it? Here's what you need to know.

While there are potentially competing visions for how the metaverse will function, this much seems to hold true: it's viewed as the next major evolution of the Internet, shifting from the text-driven websites and oft-closed ecosystems of today into shared ,overlapping 3D spaces in which users interact via avatars. Proponents believe that the metaverse will be used for a wide array of things, from socializing to events, gaming, shopping, and even work. The metaverse won't be one site or platform, but rather an array of online destinations that will support customizable avatars and assets that you can move from one virtual place to another.
Wondering what's special about it ?

Some of what you just read above might sound familiar. It's true: virtual world games have been around for a long time now, particularly Second Life, which debuted in 2003. If you play Fortnite or Roblox, then you're probably already familiar with the idea of a shared server in which users control avatars to play and socialize.
In the proposed NFT-powered metaverse, you can own things like avatars, land, digital apparel, and other items, and migrate them across platforms via your crypto wallet. Interoperability is the key here for crypto startups pushing the tech: it's not just about being locked into a single platform from Facebook, Google, or any other tech giant.

How does it work?

In Facebook's vision of the metaverse, users would interact together in 3D spaces and have the ability to shift between different experiences. For example, you could share a room with other users and chat or play cards, and then pop out with a pal into a 3D surfing game.
The unifying element may be the use of a crypto wallet or similar functionality to log in to services and tap into your owned assets. Whether it's equipping a 3D avatar, playing with in-game items, or loading up a personal location that you own as an NFT, you'll want access to your own digital stuff no matter where you're at.
In other words, the metaverse won't be a single destination run by a single company or community. It's expected to be more open than that, but all built on an interoperable, potentially blockchain-based framework that enables easy movement across places and spaces.
How NFT's shape the metaverse

In NFTs, a concept called the smart contract, a blockchain programming that helps the network keep NFT transactions that can be accessed later can help create a metaverse economy.
At first, NFT-based access can be the primary focus to properly get into the whole metaverse like VIP access and whatnot. From an enterprise's perspective, they can launch branded merchandise or exclusive access to content to followers, similar to a subscription model. Then, keeping an efficient fan rendezvous aside, NFTs will introduce interoperability outside the metaverse by using location-based features, engagement, and augmented reality. Now, as we slowly pieced together, NFTs and the metaverse are truly a match made in heaven.