Who are the graphic designers and what they do?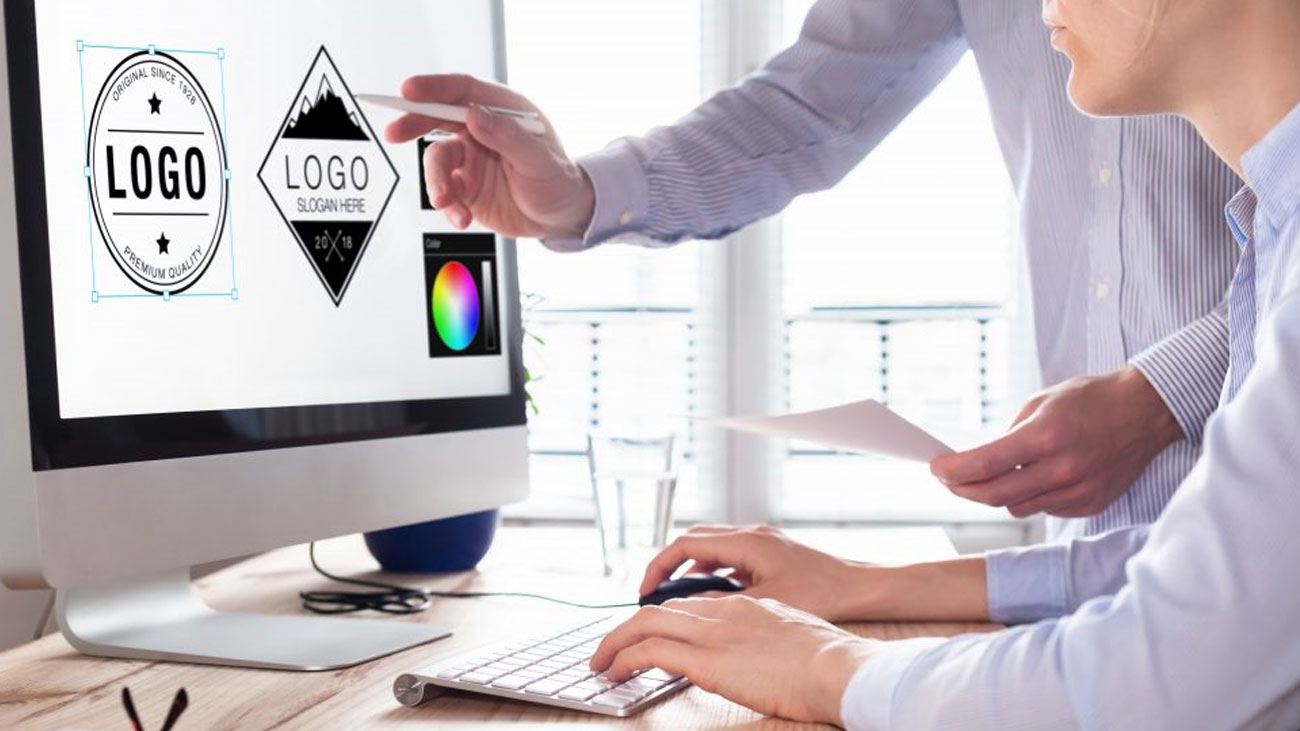 Graphic designers create visual concepts, either digitally or by hand, to communicate ideas that inspire, inform, and captivate customers. They create the overall layout and production design for applications such as advertisements, brochures, magazines, and reports.
Think outside the box
Don't use the common icons and symbols you see everywhere . Research, sketch, and print to find new and original icons to visually communicate with your audience.
Research before you start designing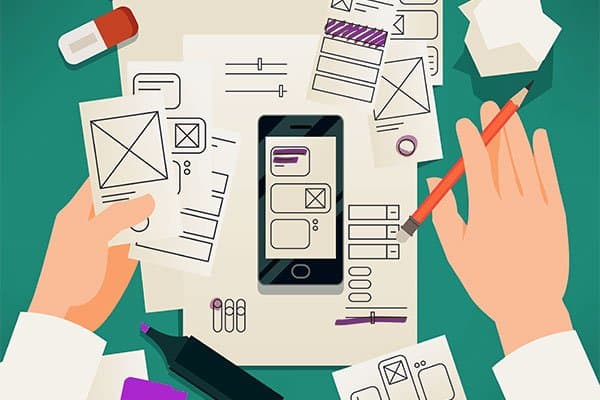 Research enables you to fully understand the problem at hand, which in turn lets you design a solution that can be presented with confidence, armed with the knowledge you need to back up your decisions.
Here are five key questions and areas to focus preliminary research on before designing
What does the company do?
Why does the company need a new design?
Who is the target audience?
What are the company's long-term goals?
Who is the competition?
Learn typography
At the basic level, typography is the art that involves arranging a typeface in various combinations of font, size, and spacing.
Graphic designs are meaningless if they aren't well-equipped with typography
Play with symmetry
Using symmetrical design in your art can help you find balance with your images and convey specific messages to your audience.use symmetry on designs that are traditional and require a sense of trust.
Keep a notebook
Inspirational Ideas may may come at any time it may be while traveling, listen to music or about to fall asleep it's important to be prepared. Keep a notebook to draw or scribble down notes and ideas and refer back to them when it comes time to create.