The front-facing cameras on our smartphones changed the way we take pictures, and social apps changed the way we share them. It's far too convenient to share selfies these days, which is probably why we've all really learned to embrace the trend. It also doesn't help that there are countless photo editing apps available, making it a breeze to enhance your snaps before you share them. This is the blog about SELFIE.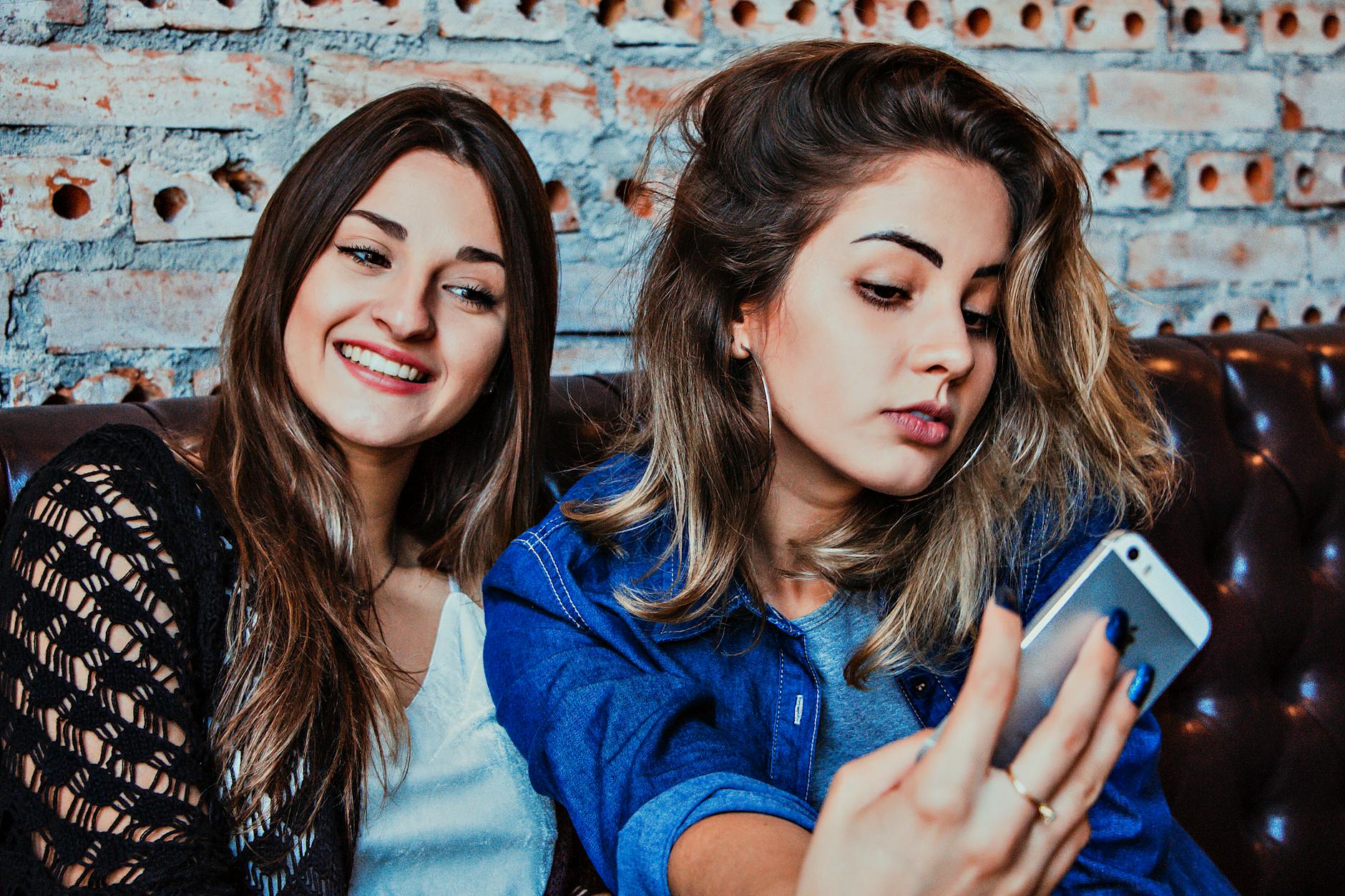 Definition of selfie:
An image that includes oneself and is taken by oneself using a digital camera especially for posting on social networks.
Origin of selfie:
The word 'selfie' was only founded in 2002, when an Australian man, Nathan Hope, got drunk at his 21st birthday and posted a picture of his stitched lip with the caption "sorry about the focus, it was a selfie".
First-ever Self portrait:
The first-ever 'selfie' was taken in 1839. While not termed as such then, the self-portrait was taken by Robert Cornelius, an amateur chemist and photography enthusiast, in Philadelphia. Cornelius took a picture of himself in the back of his family's chandelier store. He set up the camera and then ran into the frame for the picture, thus having clicked the first-ever 'selfie'.
Word selfie in oxford dictionary:
By 2013, the word was added to the Oxford Dictionary, which described it as "a photograph that one has taken of oneself, typically one taken with a smartphone or webcam and shared via social media." It went on to be named the Word of the Year by the Oxford Dictionary in 2014.
National selfie day :
In 2014, DJ Rick McNeely started celebrating June 21 as 'National Selfie Day'.
Now, with the rise of social media and new technology, selfies have become an everyday affair.