"Social Media is about sociology and psychology more than technology." – by Brain Solis
Creating a solid social media strategy for a small business takes a lot of guesswork out of your marketing plan. For that, first you need to know what SMM is and go deep into it. After a study, you need to plan and follow some marketing strategies in order to make your business successful. However, many brands struggle with creating engaging content and reaching their target audience. With social media playing such an important role at the top of the funnel, let's dive into all things social media marketing—what it is, its benefits, and how to actually build a social media marketing strategy that'll work for your specific business.
WHAT IS SOCIAL MEDIA MARKETING:
The term "social media marketing" refers to the use of social media platforms to market a company's products and services. SMM provides companies with a way to engage with existing customers and reach new ones while allowing them to promote their desired culture. SMM has purpose-built data analytics tools that allow marketers to track the success of their efforts.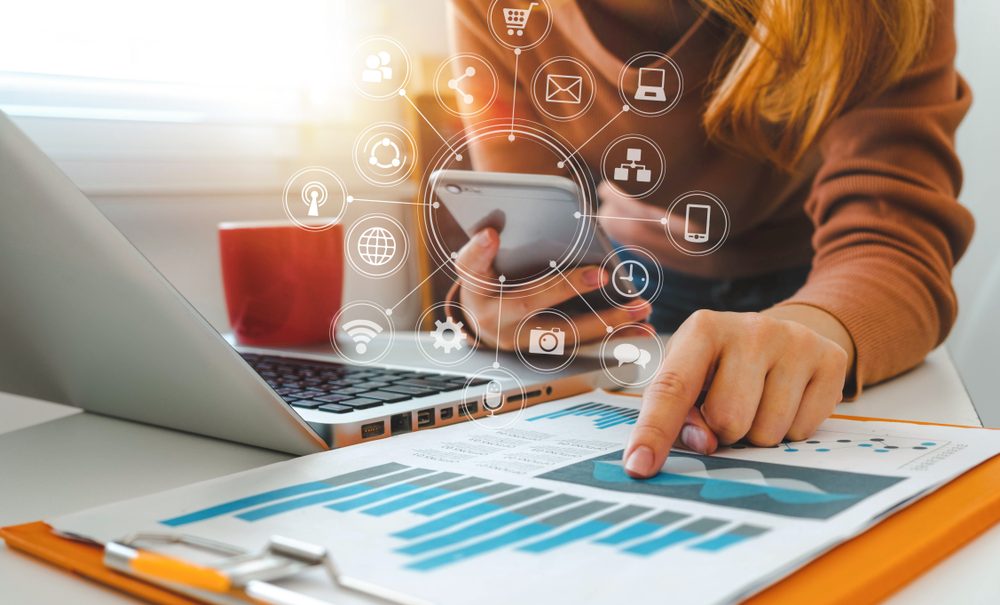 Key pillars of smm
STRATEGY
PLANNING AND PUBLISHING
LISTENING AND ENGAGEMENT
ANALYTICS AND REPORTING
ADVERTISING
SMART SMM STRATEGIES:
1. Identify your AUDIENCE: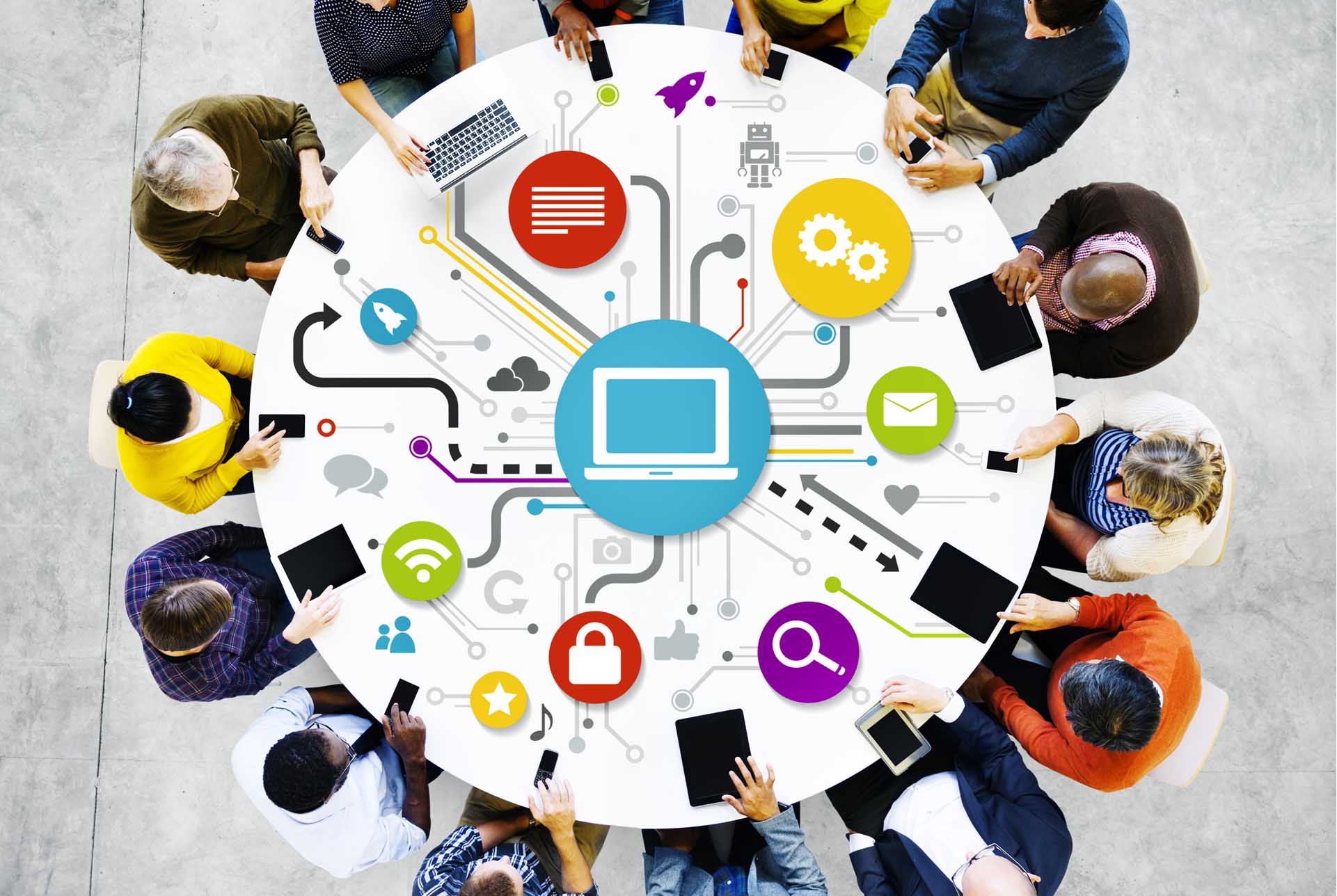 Now let's understand some top SMM strategies. The first step to creating a social media marketing strategy is determining who your buyer is so you can target their needs and interests appropriately.To do this, think about the people you're trying to reach and why, and how you would classify them as a group. For example, if your company sells trendy leggings and joggers, you might classify your target audience as millennials who like to wear stylish athletic apparel regularly—a style known as athleisure. By considering your audience, you will be able to know what you can do to attract their attention. Make engaging content for your target audience
2. Determine which social media platform you will market on:
Earlier,marketing was done through radio, TVs, fixing flex, posters, etc. With the advancement in technology now, there are a lot of social media platforms to market our products. so that we can make the audience aware of our business and products. For that, we need to first decide which platform we are going to use for marketing. Some of the platforms include Facebook, Instagram, etc. "It's important to be where your audience of potential customers is today and where they might be tomorrow". For example, if our target audience is between the ages of 15-25, it would be more preferable to use Instagram as a marketing tool, and if the age group is between 30-50, it would be more preferable to use Facebook.
3.Create and manage your social media post:
After defining your goals and choosing the right platform, it's time to start creating and posting content. You're running a business, so every minute counts! This posting consistently shows your client that you take your business seriously and they should too. As a busy small business owner, one of the best ways to avoid being overwhelmed when creating content is to practise "content baching". Your social media marketing strategy for your business should include a day every month or a few hours each week to sit down and schedule your social media posts. Then you can make sure that you didn't forget to post anything.
4.how often should you post:
When creating a social media strategy for a small business, one important question that comes to our mind is how often they should be posting. The answer is that it depends on the social media platform you use and the message you want to share with your audience.
Here are some tips on how often you should post on social media:
Instagram: Daily stories and posts will increase the engagement and interactions.
Facebook: Short videos perform well on Facebook. a day is enough. If you over post, your customers will be disengaged.
Twitter has a deliberative confinement. You schedule multiple tweets a day when your customers are online.
LinkedIn: Share helpful content several times a week. Video content is effective on LinkedIn.
5.start conversation:
Now join the conversation. Your posts should vary from informative to inspirational, but try to include a call to action in every post. Once you post, you should start a conversation with your customers. You can ask them questions, get their opinions, get feedback from them, etc. Once someone responds to a question you asked, you should keep the conversion going until the customer says "yes" to your brand.
Did you know only 10% of comments and messages left on business social media accounts are answered? Every social media business strategy should include a time set aside to respond to customer comments, doubts, and direct messages. Making customers feel involved will also help you to create brand loyalty. If you create consistent content and analyse your metrics, you'll be one step closer to creating a successful long-term strategy
Some metrics used to measure SMM include:
website reports, such as Google Analytics.
ROI (Return on investment).
customer response rate
The reach of a campaign