"Snapchat isn't about capturing the traditional Kodak moment. It's about communicating with the full range of human emotion — not just what appears to be pretty or perfect."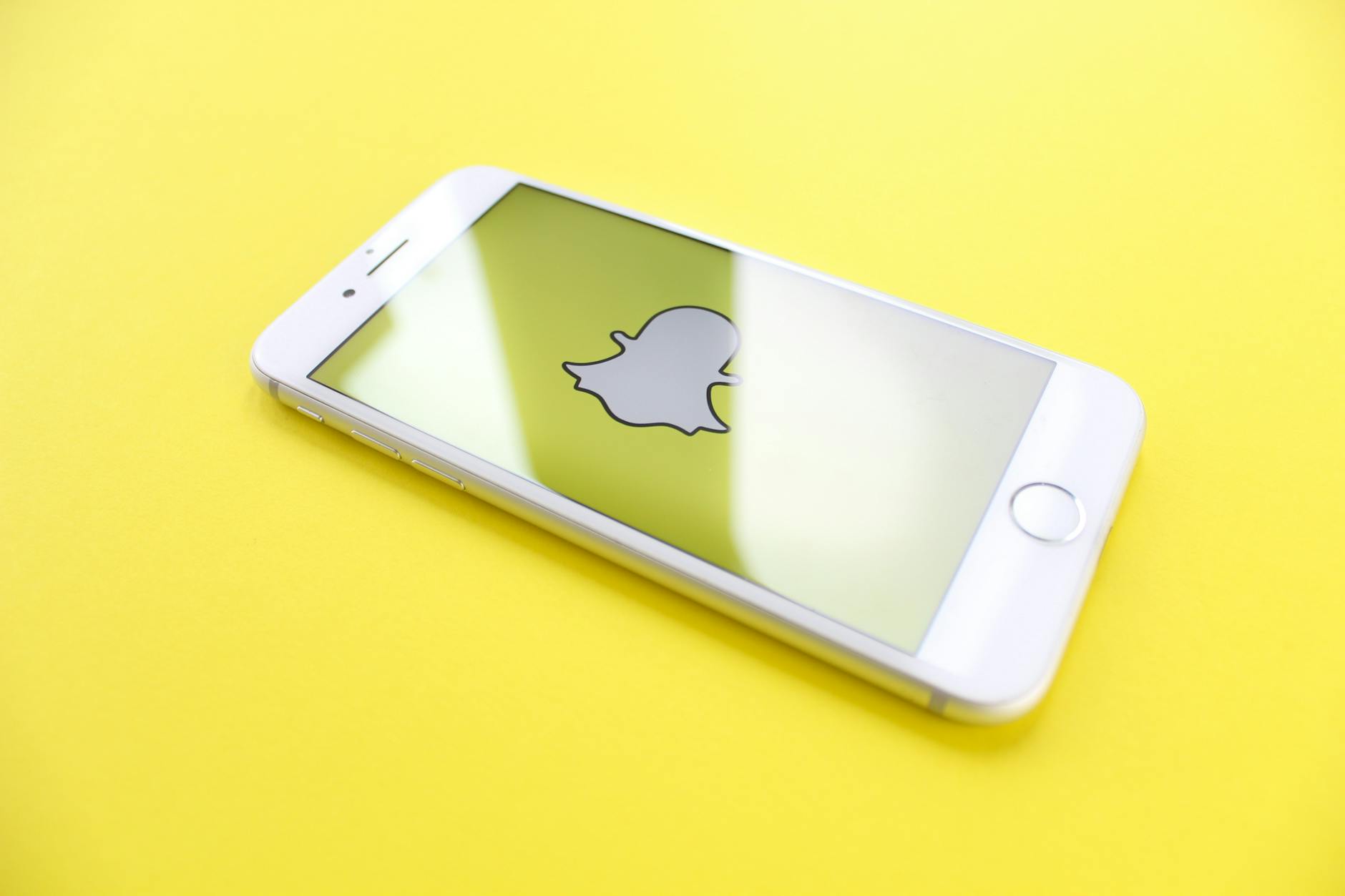 What is Snapchat?
Snapchat is a one-to-one and group messaging app that lets users send photo, video, and text messages that disappear after several seconds. Roughly 150 million people use Snapchat every day, and they consume around 800 hours of video per second. That's like watching every episode of "Game of Thrones" 13 times, per second.
In addition to its messaging features, Snapchat features Stories (photo or video messages that can be replayed for 24 hours), Memories (saved photos for sharing later), and stickers to embellish messages. The app has been widely adopted, especially among teenagers and Millennials: 26% of people surveyed between the ages of 12 and 24 said they used Snapchat the most, second only to Facebook.
Now that we're all up to speed, let's dive into some of Snapchat's major developments and achievements over the last five years — and what we might expect from five more.
The History of Snapchat
2011: Snapchat, then Picaboo, launches
Spiegel and his co-founder, Bobby Murphy, told Forbes that they met at Stanford University and created Picaboo, the first version of Snapchat, in the spring of 2011. They wanted to create an app that would send photos that would eventually disappear, and the initial Picaboo app was launched in the iOS App Store in July — to little fanfare.
This led them to integrate a workaround solution to the screenshot problem: Users could take screenshots on their iPhones, rendering the disappearing effect of Picaboo messages useless. Instead, they built a notification so users would be able to see if someone took a screenshot of their disappearing photo.
In September, Spiegel and Murphy rebranded the app as Snapchat, added the ability to caption photos, and relaunched in the iOS App Store. They focused on the app's technological innovations more than branding and marketing to make the experience more organic and cool than traditional advertising.
What's Next for Snapchat?
We think that ephemeral messaging will continue to grow in popularity, and we're anticipating continued competition between Instagram and Snapchat, too. Advertisers are already spending more money on social media advertising than on TV ads, and we predict that platforms like Snapchat will continue innovating new ways to serve ads that are useful — and not disruptive — for their audiences.