Lets us see how to increase the life of your Smartphone…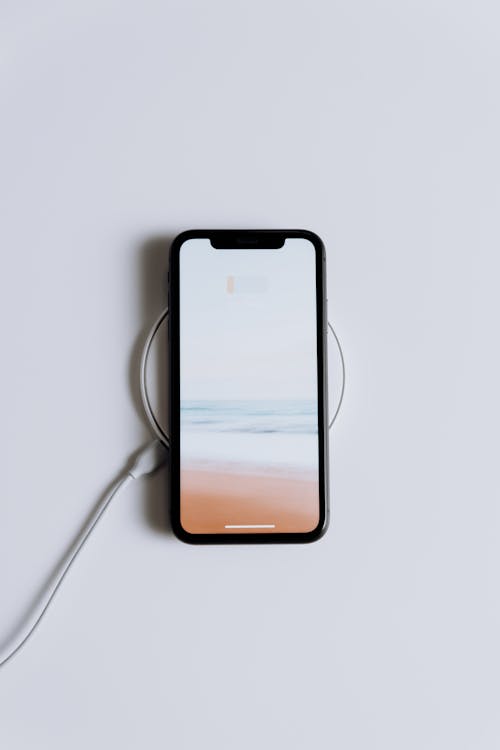 Handling a smartphone is as important as charging it. Today in this blog we'll see the top 5 best and efficient techniques to improve and increase your smartphone health.
Here we go…!
To increase the life of your Smartphone do the follows:
5. Don't update your smartphone
Most people think that updating their smartphone increases its performance. But that's not the case every time. Whenever we update software, the data of those updates get stored in the phone storage. Our phone storage plays a major role in its performance thus, increasing that storage just for some new features is not worth it.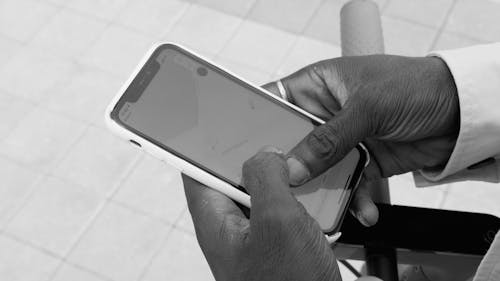 Also, some people say smartphone manufactures do slow their smartphones by sending updates and a com giant like APPLE agrees with the fact. They shocked their fans by telling them that their newer updates to their older phones reduce their performance. They said that the reason they are doing this is that to improve the battery efficiency of their older smartphones. But some people say the reason they are doing this is that they encourage their users to buy their new smartphones.
So, if your phone is more than a year old is always a better option to not updating your phone.
4. Wear a case, that's the base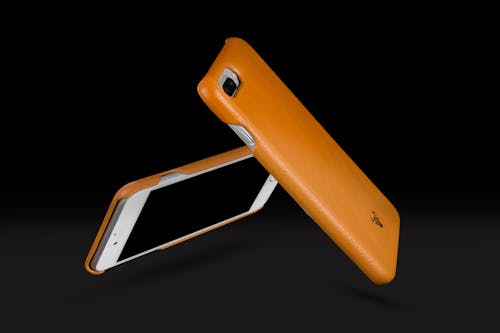 Well, this may sound like nothing but, most people lost their smartphone because they don't have a good case, investing in a good smartphone case is important as buying a new smartphone. It acts as armor to your smartphone. dropping our smartphones is something that happens without our knowledge. So, investing now with 10 dollars might save you a ton in the future.
3. Avoid sunlight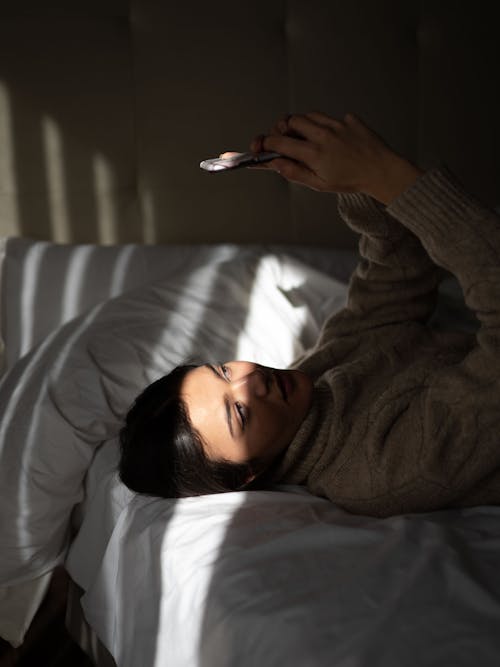 So, sunlight is a major enemy which may damage your smartphone. When you expose your smartphone directly to sunlight it will increase the temperature of your smartphone. Also, an increase in a smartphone's heat is indirectly proportional to the performance of a smartphone. So, try to keep your smartphone away from direct sunlight.
Also, there are cases in which exposing the smartphone led to a complete blackout of the smartphone screen.
2. Say no to water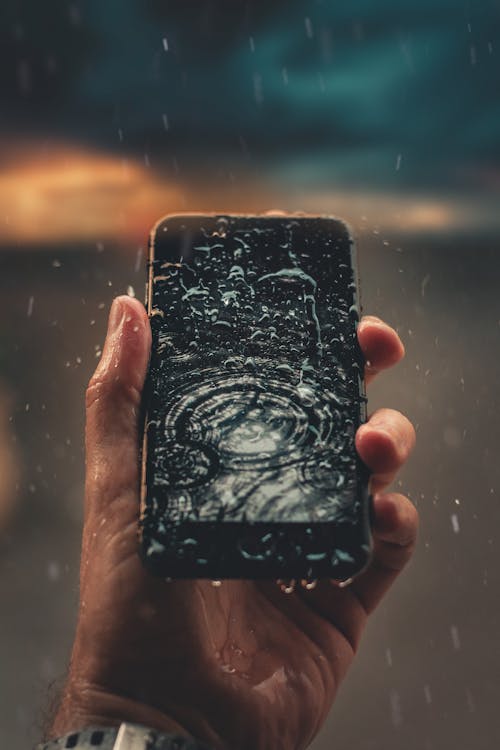 Both, smartphones and water like fire and cotton, one should never be bought close against another. Dropping your smartphone not only damages it but also makes the chance of getting a warranty IMPOSSIBLE. Also, it's a great idea to invest in a good quality water poof case when you are going to places like the beach, etc…..
1. Handling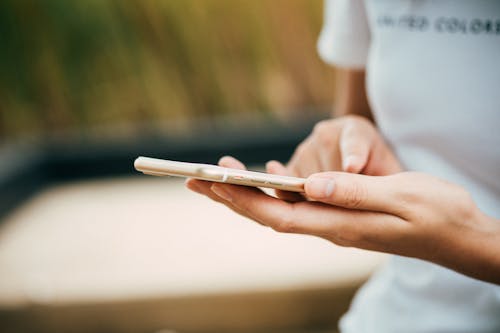 After doing all this still, your smartphone depended on your handling on how you use it. The more careful you handle it, the more days your phone is going to live.