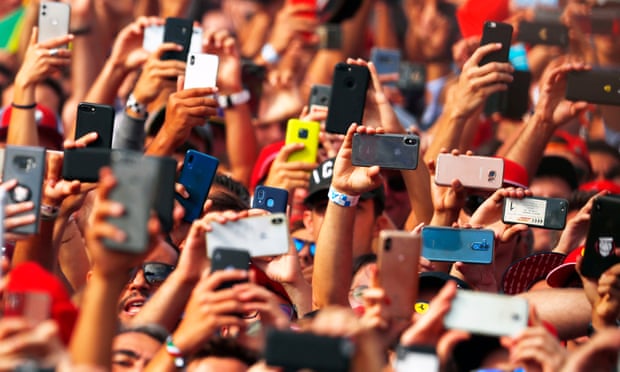 Here is everything you need to know if you're buying a smartphone for the first time or upgrading an existing smartphone.
Nowadays, smartphones became an important part of the life of each and every person. One could even forget to lock their house but they never forget to take their smartphone with them. So, choosing the right smartphone based on your need is very crucial.
 1. Price
When you're buying a smartphone, it is important for you to give the budget, the first priority.
a) Budget segment
The smartphones costing around 0$ – 300$(0rs to 20000rs) fall under the budget segment category. The smartphone in the budget segment categories offers more value for money than the features.
b) Mid-range segment
These are the smartphones that cost from 301$ – 600$ (20000rs to 45000rs). The best way to describe these smartphones is that it falls in between the budget and the flagship segment. They have some features from the budget segment while others are from the flagship segment. Most people buy smartphones from this category as it offers better value for money than any other category.
c)Flagship segment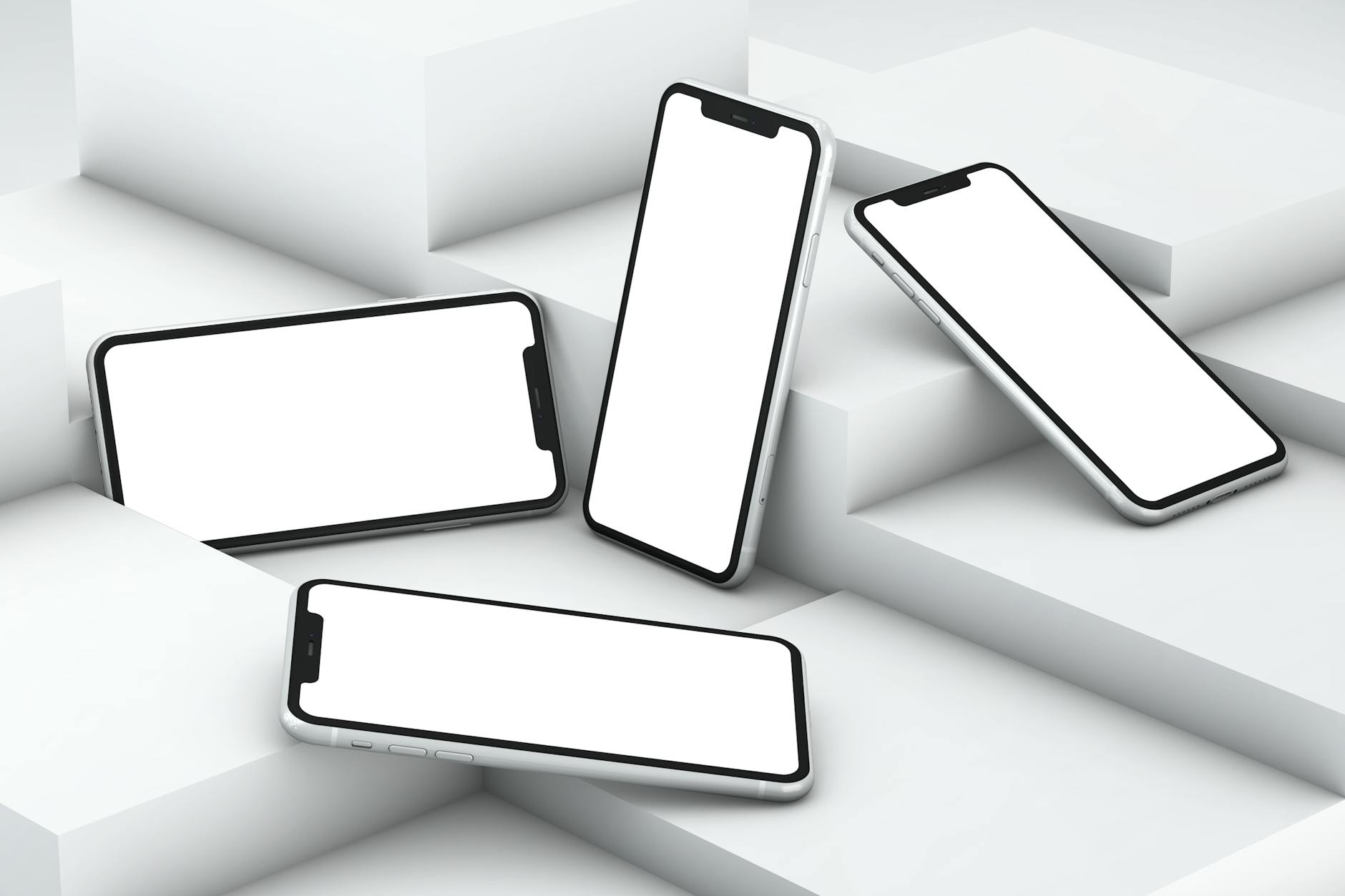 These smartphones are definitely not pocket-friendly. they cost more than 600$ (45000rs). This smartphone is often equipped with the latest and fastest processors which makes them a real beast. Also, one needs to note that the repairing cost of the smartphone is costlier.
2. Knowing your need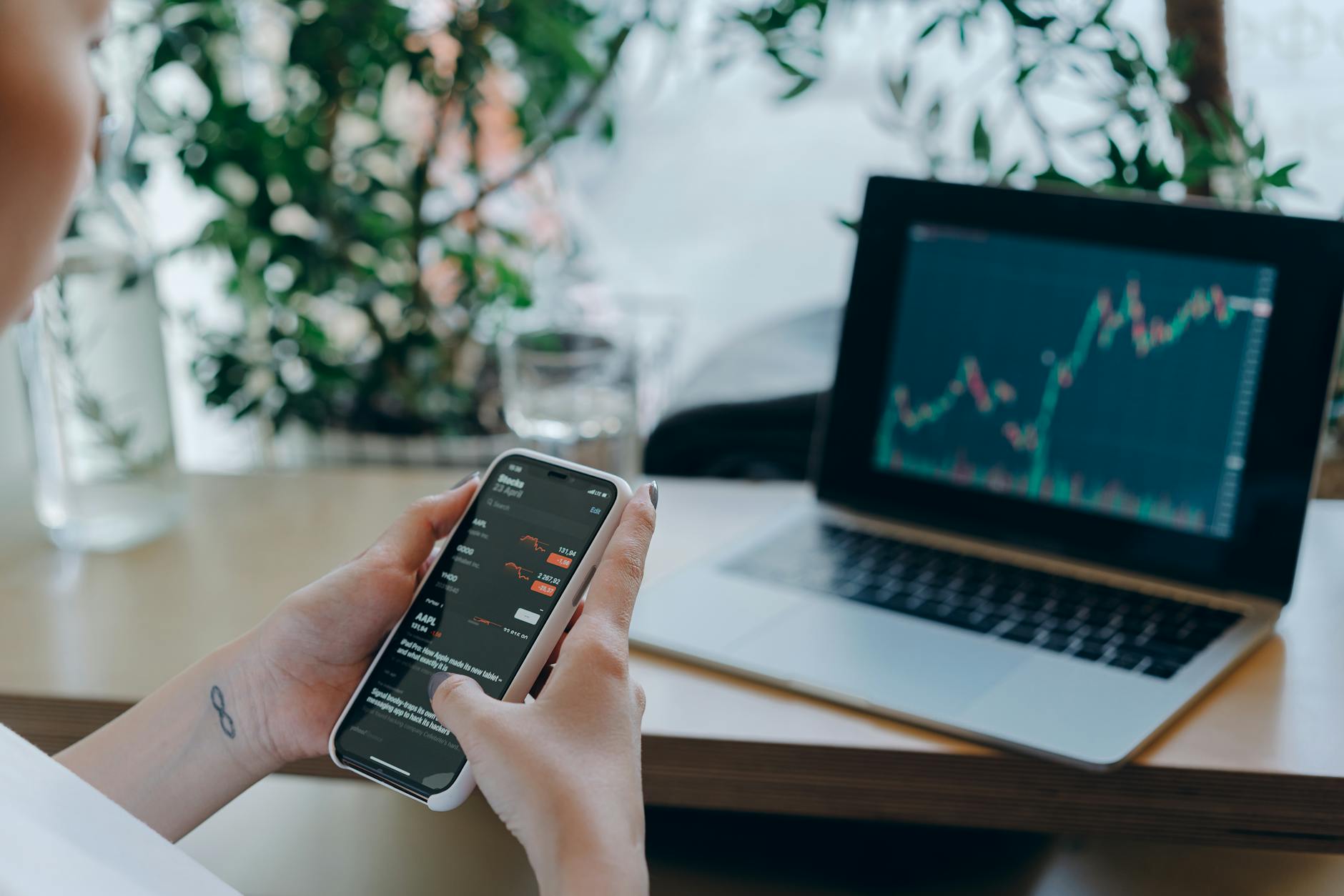 This is the next crucial step. Sit in a place and think about what are you going to do a lot of time with the smartphone. Some people use it to take a lot of photos who need to consider a smartphone with better cameras, some will use it for gaming who need to consider a smartphone with a better processor, some people use a smartphone for streaming content like web series, movies, etc… These people need to consider a smartphone with a better display. Likewise, each of them has their own need and they need to choose a smartphone that satisfies their major needs better than others do.
3. Choosing the right hardware
Choosing the right hardware is very important when it comes to choosing a smartphone. Each smartphone has its own weakness when it comes to hardware. Some will have a better processor, some will have a better camera, some will have a better display. So, one needs to choose the right hardware that could help with their needs.
4. Brand value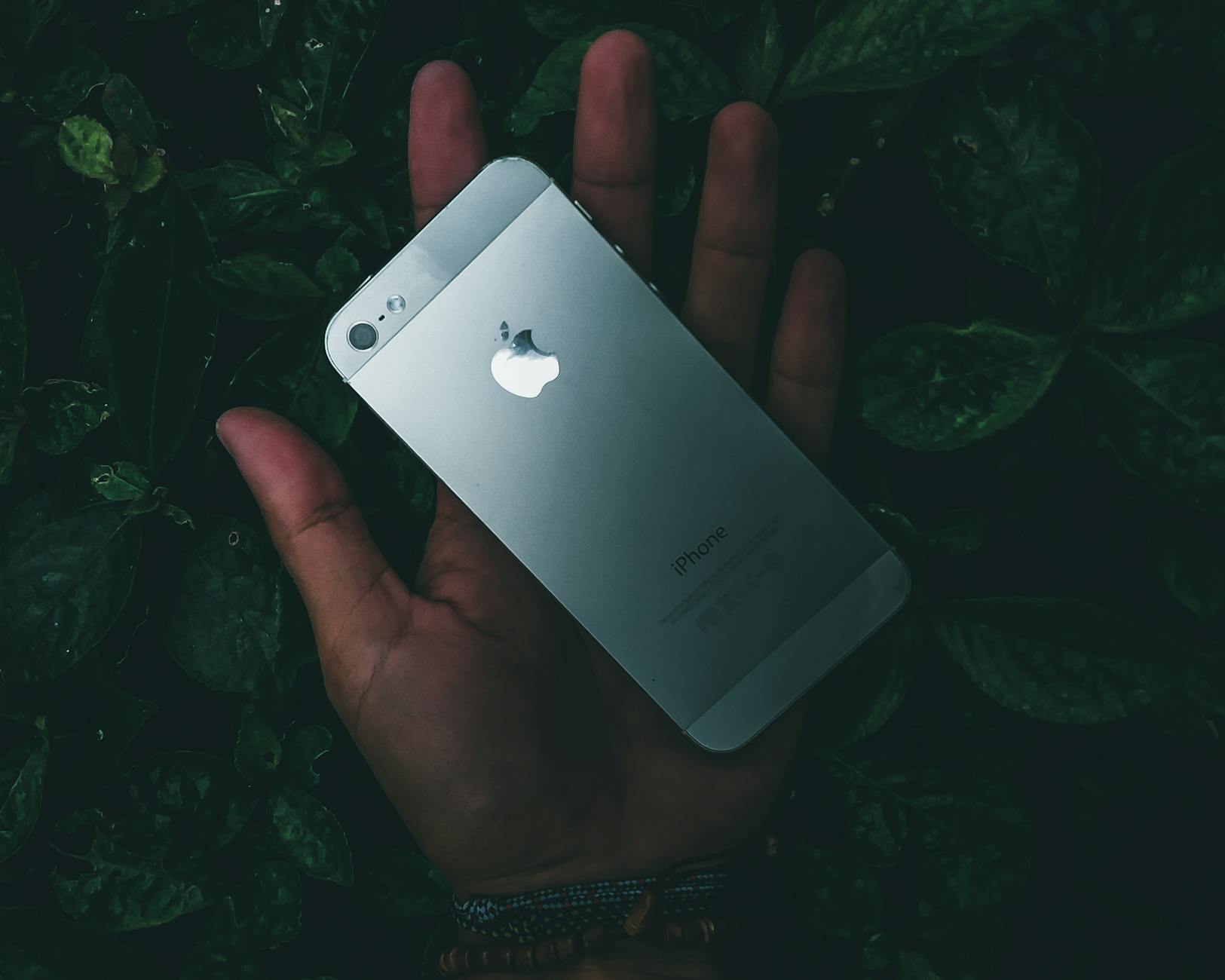 Choosing a brand is as important as choosing hardware. Look whether the brand has any service center near you, look how much support will they give to their customers after your purchase, see whether the brand you're looking, has a better resale value as you may need to sell it after using it for few years. Also, look for which brand is providing you the maximum warranty.
5. Final decision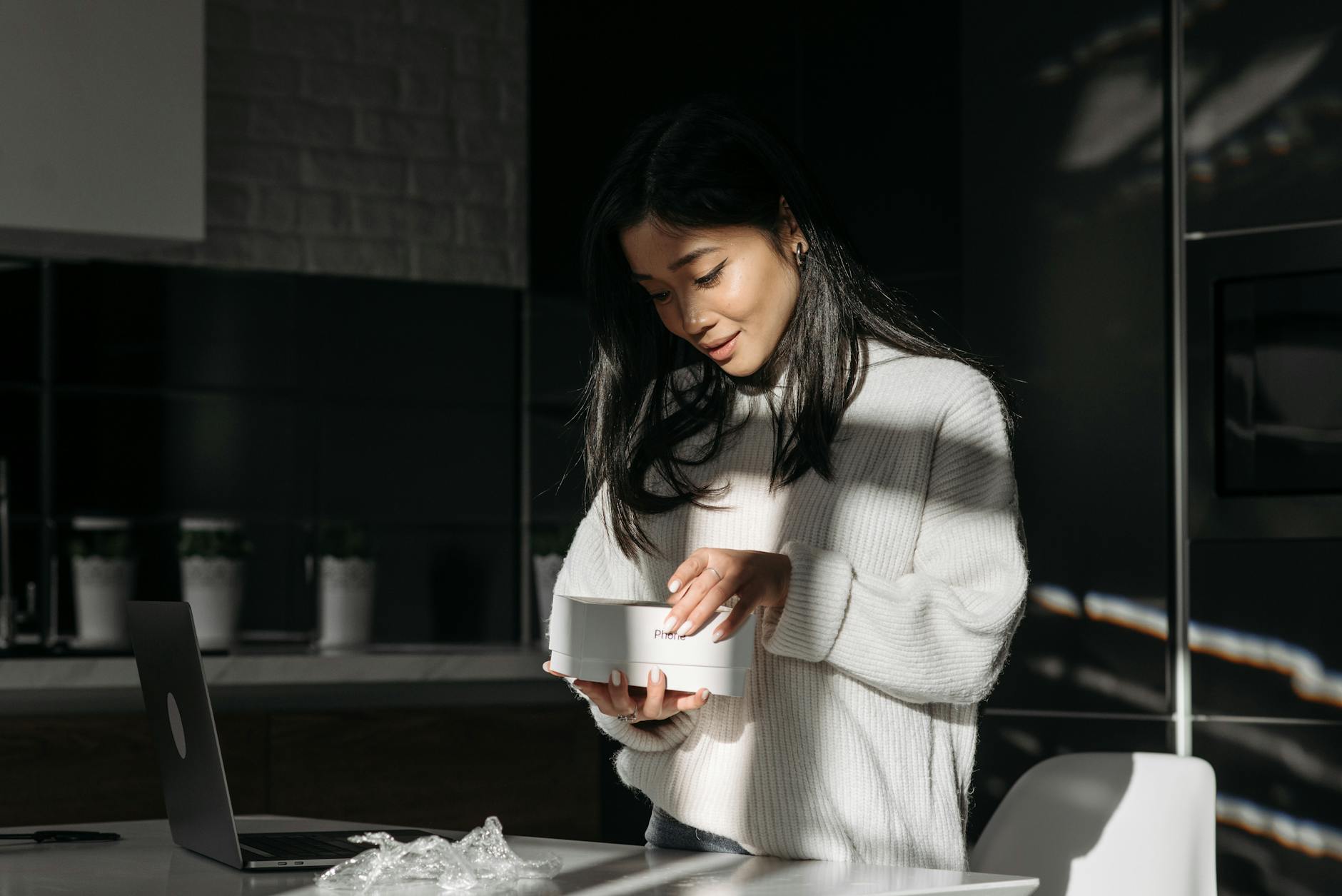 Finally, even if you consider all the steps that I've mentioned above, you may still end up with two to three smartphones on your purchasing list. In this case consider small quantities like does it have a headphone jack or which has a better battery or what kind of notch it has, etc…
so, finally, I hope this article really helped you to choose the right smartphone for you!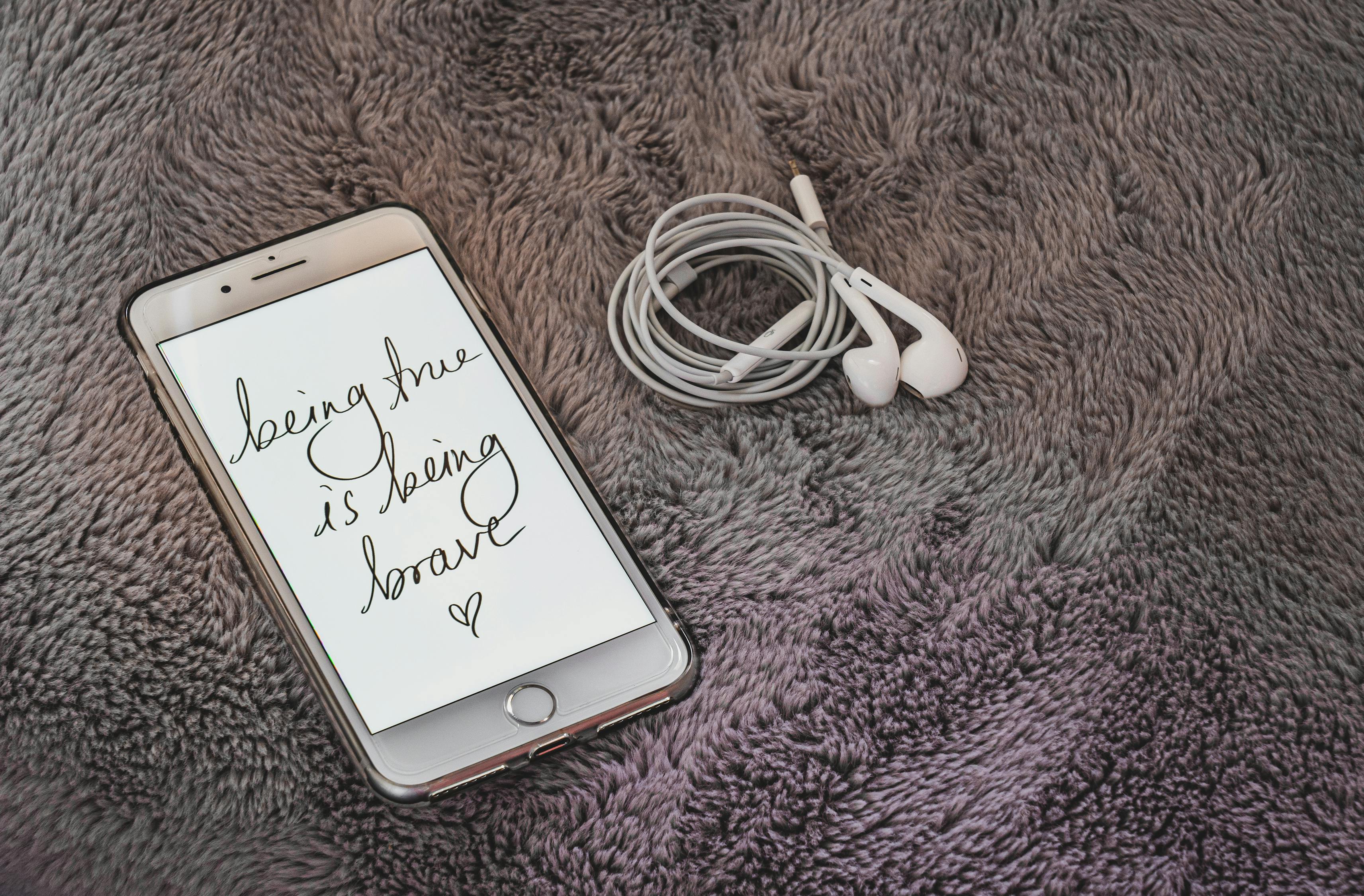 The greatest glory in living lies not in never falling, but in rising every time we fall.

-Nelson Mandela