There are several places to visit in Ooty. Especially for kids, there are many gardens with large areas. These large space helps kids to play as wish. Parents can also spend time without getting tired as they can rest a while.
And are you looking for places to visit with family and friends in Ooty? Here we can go up with some of the places.
Eagles dare adventures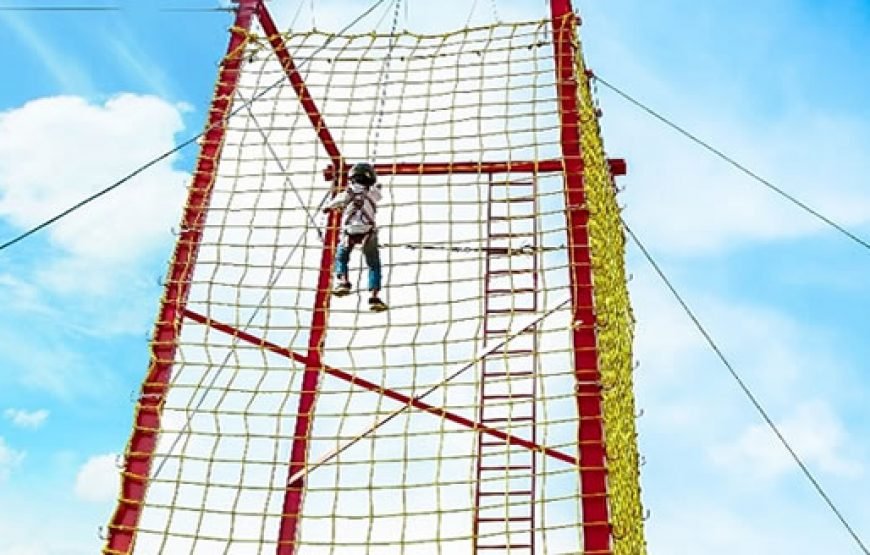 Eagles dare is one of the best adventure activities. It is located near Doddabetta tea factory and museum 2km from Ooty, The Nilgiris. It is the best place especially for youngsters because there are many things to do with it, namely
Zipline (100m with auto braking mechanism)
Zip swing(south India's first 100 feet zip swing)
Rock climbing
Valley crossing(100 feet )
Commando net(40' feet)
Sky bridge(100m long)
Activity fees: Rs 1500/- per person (all games),
Rs 500/- per person(any two games),
Rs 300/- per person( any one game)
Timing: Monday to Sunday( 9.00 am to 6.00 pm)
If you are an adventure lover this would be a perfect place to explore.
Avalanche lake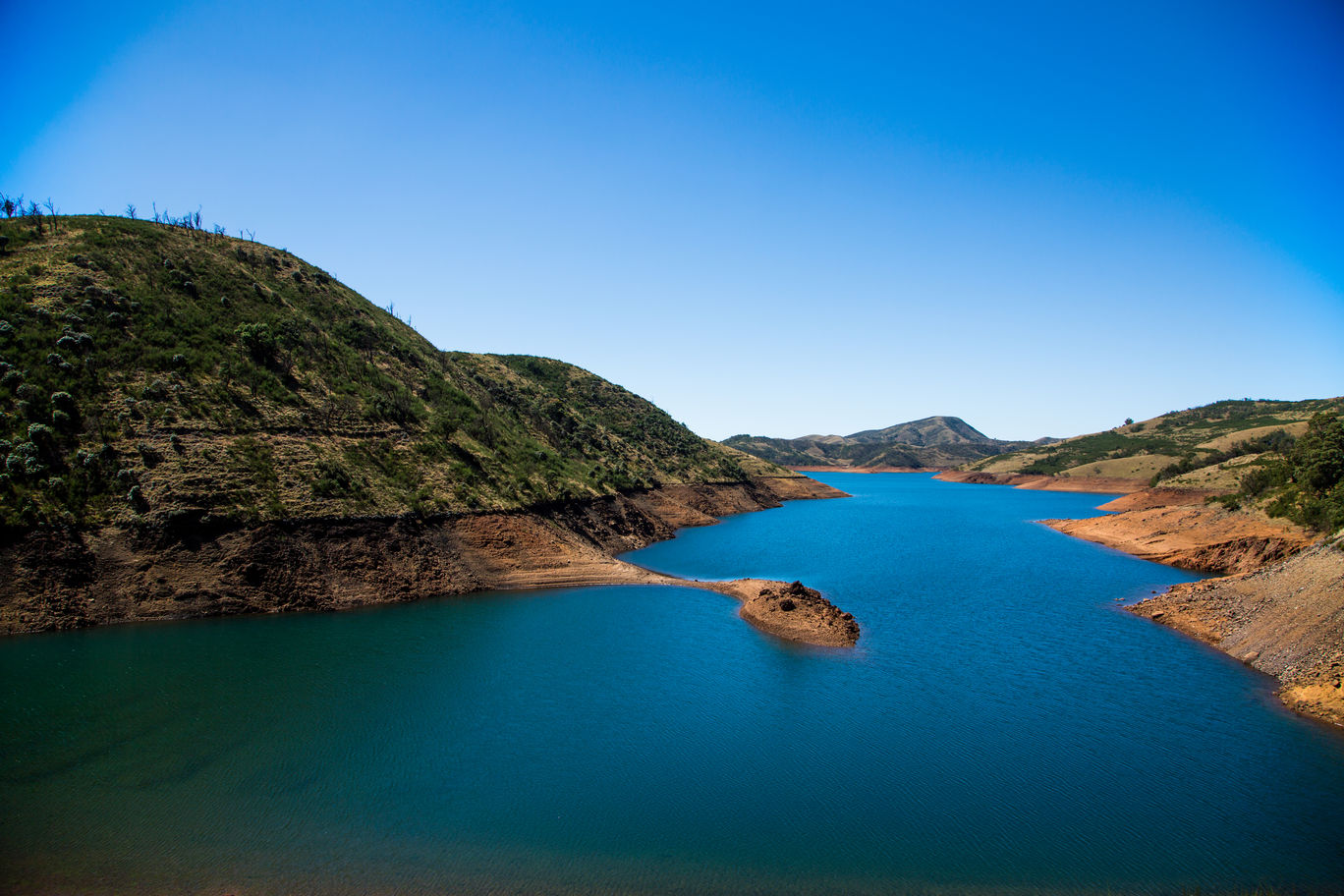 It is a famous tourist spot in Ooty, The Nilgiris. It is a traffic-free place. It is the best place for family. It was formed by a huge landslide and not an avalanche it consists of varieties of flora on the sides of the lake. The waterfalls rush down the mountain. This is the main beauty of this wonderful landscape.
The things you can do here are as follows
Gazing at the view
Trout fishing
Camping for a night
Trekking the mountains
2 hrs forest safari
Activity fee: no entry fees
Rs 200/- per person for bus safari
Rs 2000/-per trip for jeep safari
Timings: Monday to Sunday (9.00 am to 3.00 pm)
If you are a nature lover visit the lake just after the monsoon where it would be surrounded by flowers bloomed. It would also provide an amazing opportunity for a beautiful view of orchids, magnolias, and rhododendrons.
Doddabetta Peak
It is the highest peak in the Nilgiris. It is located at an altitude of 2623 meters. It is the best and favorite place for trekkers who love trekking. It consists of rich flora and fauna which add up the beauty of Doddabetta peak. There is a telescope house at the peak consisting of two telescopes presenting the mesmerizing view which is the specialty of the peak.
Activity fees: Rs 6/- per person above 5yrs
Below 5yrs –no fee
Camera fee-still: Rs 10/-,video camera: Rs 50/-
Timings: Monday to Sunday (7.00 am to 6.00 pm)
Ooty botanical garden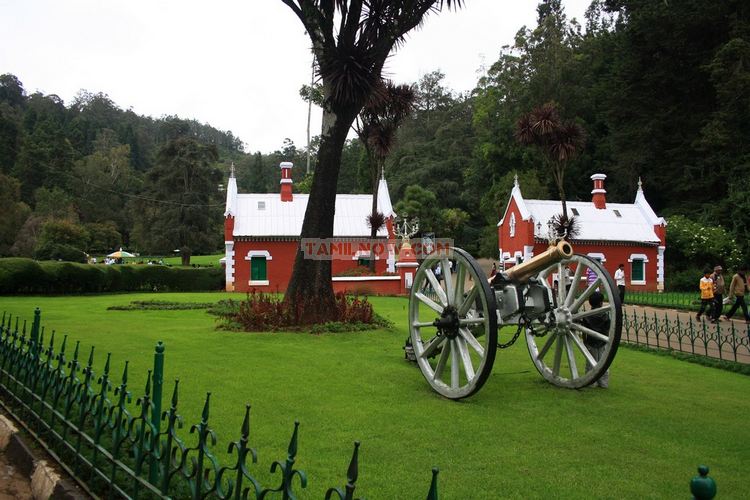 It is one of the most popular places to visit in Ooty which is spread around 55acres of land. The major attraction is that a flower show which is conducted yearly once as a part of the summer festival, where different things such as train, plane, etc.., are made with major use of only flowers. And another thing is that it has a fossil tree trunk which is said to be 20million years old. It is maintained by the horticultural department of Tamilnadu.
Activity fees: Rs 30/- per person for adults
Rs 15/- per person for children
Camera fee-still camera: Rs 50/-,video camera:100/-
Timing: Monday to Sunday (7.00 am to 6.30 pm)
Mudumalai national park
On the tour for Ooty Mudumalai is another elegant place to be visited by nature-lovers. It connects the Western Ghats and the Eastern Ghats on the Ooty -Mysore route. This amazing National park consists of many wild animals along with rich flora and fauna. It is home to approximately 50 tigers, so it has been declared a tiger reserve. It is also a good place for trekking and guests houses are also offered by the department of a forest at different locations of the park. If you trek deep through the jungle you might have the possibility to watch endangered species of birds and animals.
Things to do with:
Jungle safari
Elephant safari
Elephant camps
Trekking
Activity fee: entry fee –Rs 30/-
Still camera-Rs 53/-
Video camera-Rs 315/-
Timing: Monday to Sunday(6.00am to 6.00pm)
Visiting some of these places gives a pleasant feeling, calms and relaxes your mind. places are worth visiting both for entertainment and education for a day in Ooty.do you want a place with more comfortable and with a low budget then Ooty would be the prior choice? every one of us must visit the place of mist and rainy almost all although the year the, Ooty, the queen of hills to explore adventure. if you choose to spend a day in Ooty this would be your right decision.