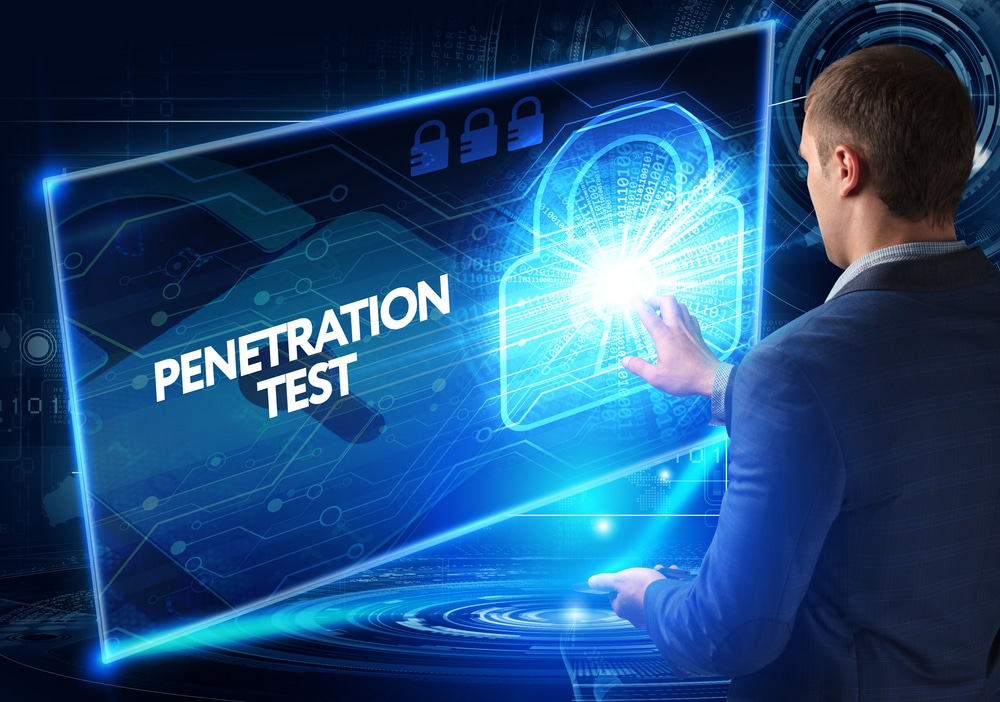 A penetration test, or pen testing, is an attempt to evaluate the security of an IT infrastructure by safely trying to exploit vulnerabilities. These vulnerabilities may exist in operating systems, services and application flaws, improper configurations, or risky end-user behavior. Such assessments are also useful in validating the efficacy of defensive mechanisms, as well as end-user adherence to security policies.
Let's go through one by one :
What is penetrating testing?
What is the pen testing process?
Why is pen testing important?
Who performs penetration tests?
Conclusion
What is penetrating testing?
Penetration testing is typically performed using manual or automated technologies to systematically compromise servers, endpoints, web applications, wireless networks, network devices, mobile devices, and other potential points of exposure.
Once vulnerabilities have been successfully exploited on a particular system, testers may attempt to use the compromised system to launch subsequent exploits at other internal resources, specifically by trying to incrementally achieve higher levels of security clearance and deeper access to electronic assets and information via privilege escalation.
What is the Pen Testing Process?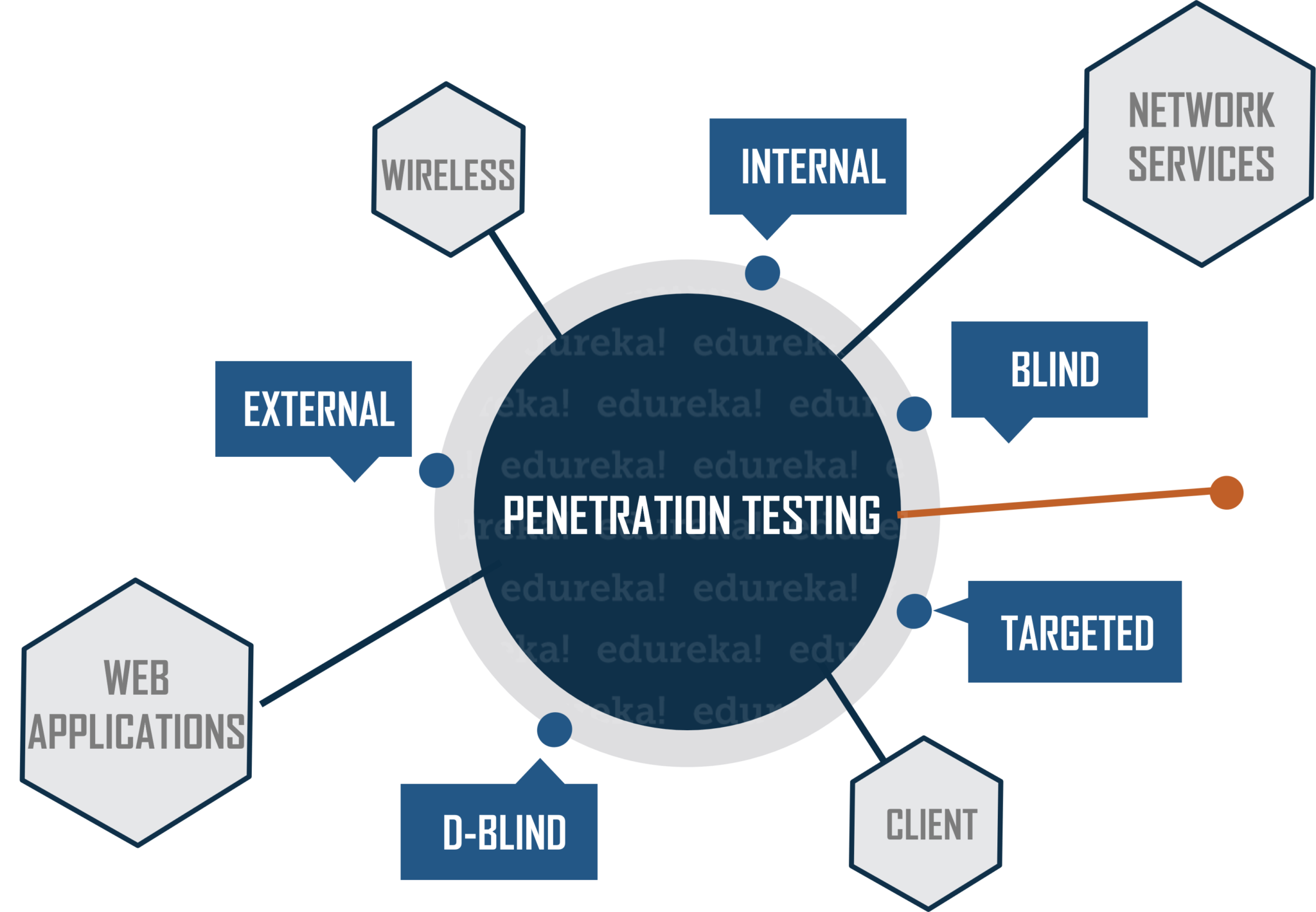 Typically, pen-testing begins with information gathering, finding out as much as possible about the system you will be targeting. From there, testers move on to the attack itself.
For example, bypassing a firewall to breach a system. Once vulnerabilities have been successfully exploited within a system, testers may use compromised systems to find other weaknesses that allow them to obtain higher and deeper levels of access to assets and data.
Information about security weaknesses that are successfully identified or exploited through penetration testing is typically generated into a report to be used to take the next steps towards remediation efforts.
Why is

Pen Testing Important?
Penetrating testing or pen-testing evaluates your organization's ability to protect its networks, applications, endpoints, and users from attempts to circumvent security controls to gain unauthorized access to protected assets. A penetration test doesn't just reveal vulnerabilities, it also will actively exploit them.
Who performs penetration tests?
In a pen test, one or more specialists will mimic a real-world attack in an attempt to achieve a pre-defined objective (such as gaining access to unauthorized information through stolen user credentials).
Pen-tests can be focused purely on cybersecurity or can deliver more comprehensive assessments including a variety of targets, from system-wide attacks to networks, cloud, applications, wireless, social and more.
Conclusion:
Penetration testing can help to mitigate the threats of the above risks that your business may face. However, good security practices should be adopted to secure your business.
If you are interested!
Then, Get more knowledge about penetration testing here :
https://www.coresecurity.com/resources/guides/smarter-about-pen-testing
Posts related to cybersecurity:
https://blogs.techsnapie.com/why-cant-we-hack-facebook/
https://blogs.techsnapie.com/?p=1651