Many people are most concerned about their skin and its health. Here we six healthy hacks to get healthy and clear skin.
1. Healthy Diet
Remember, many of the best foods for healthy skin also promote good health overall. Rather than focusing on specific foods for healthy skin, concentrate on a healthy diet in general. Eat plenty of fruits and vegetables. Choose low-fat or fat-free dairy products. Include nuts, seeds, and beans in your favorite meals. Limit sweets. Strive for variety as you're making healthy choices.
On the flip side, some foods seem to be associated with skin damage. For example, some research suggests that a diet high in processed or refined sugars or other carbohydrates and unhealthy fats promotes skin aging.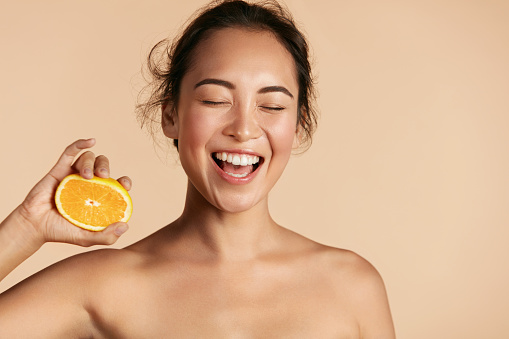 Some foods to be added:
Avocados
Walnuts
Sweet Potatoes
Broccoli
Tomatoes
Soy
Dark Chocolates
Green Tea
2. Reduce Stress
Stress causes a chemical response in your body that makes skin more sensitive and reactive. It can also make it harder for skin problems to heal.
It is important to minimize stress whenever possible.
It is also important to find ways of reducing stress to help control acne. Stress management techniques include:
exercising regularly
getting massages or acupuncture
engaging in calming practices, such as meditation or breathing exercises
doing movement activities, including yoga and tai chi
3. Enough Sleep
They don't call it beauty sleep for nothing! Sleep is essential for your health (and for healthy skin). Sleep gives your body time to rest, recover, and rebalance hydration.
But, sleep deprivation causes your body to produce cortisol – a stress hormone that increases inflammation in your body negatively affects the quality of your skin, and causes skin conditions such as acne. Make sure to get your beauty sleep (at least seven hours each night).
4. Keep Moisturize
Whether you have dry, oily, or in-between skin, you should moisturize each day.
Moisturizers are meant to help your skin hold in moisture, and also reduce the appearance of rough, dry, or cracked skin. All skin types can benefit from moisturizing after a daily face wash. Keeping the face moisturized may help control sebum production and prevent damage from the outside elements.
5. Drink Water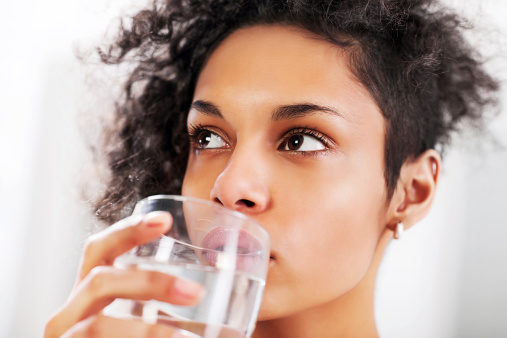 Drinking water first thing in the morning awakens your body and encourages blood flow. This will hydrate your body and provide adequate moisture for your skin. Water also helps your body flush out toxins and remove excess oils and dirt.
6.Avoid Hotwater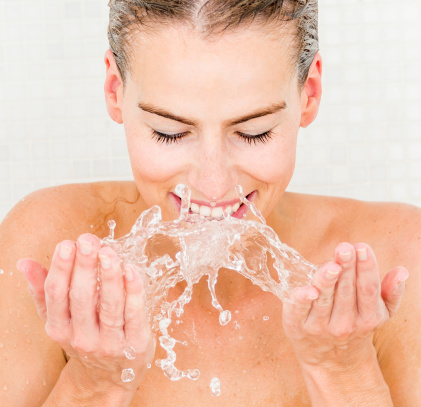 Showering, bathing, or washing the hands and face with very hot water can dry out or damage the skin. People who notice dry skin after bathing can try using lukewarm water instead.