A healthy lifestyle is a way of living that lowers the risk of being. seriously ill or dying early. Not all diseases are preventable, but a large. Proportion of deaths, particularly those from coronary heart disease. and lung cancer, can be avoided.

Good nutrition, daily exercise and adequate sleep are the foundations of healthy living. A healthy lifestyle keeps you fit, energetic and at reduced risk for disease. According to WHO, Healthy living is a way of living that helps you enjoy more aspects of your life. It is a way of living that lowers the risk of being seriously ill or dying early. Health is not just about avoiding a disease or illness. It is about physical, mental and social well-being too.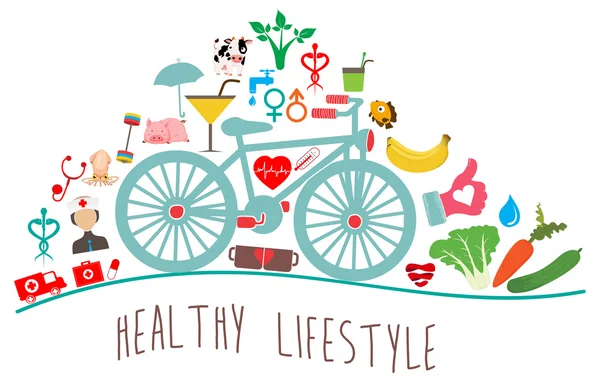 When you adopt a healthy lifestyle, you provide a more positive role model for other people in your family, particularly children. You will also create a better environment for them to grow up in. By helping them to follow a healthier lifestyle, you will be contributing to their wellbeing and enjoyment of life now and in the future.

Managing stress in positive ways, instead of through smoking or drinking alcohol, reduces wear and tear on your body at the molecular level. For a longer and more comfortable life, you should adopt a healthylifestylee. Here areae few factorsthat will help youo lead a better lifestyle.
Healthy Diet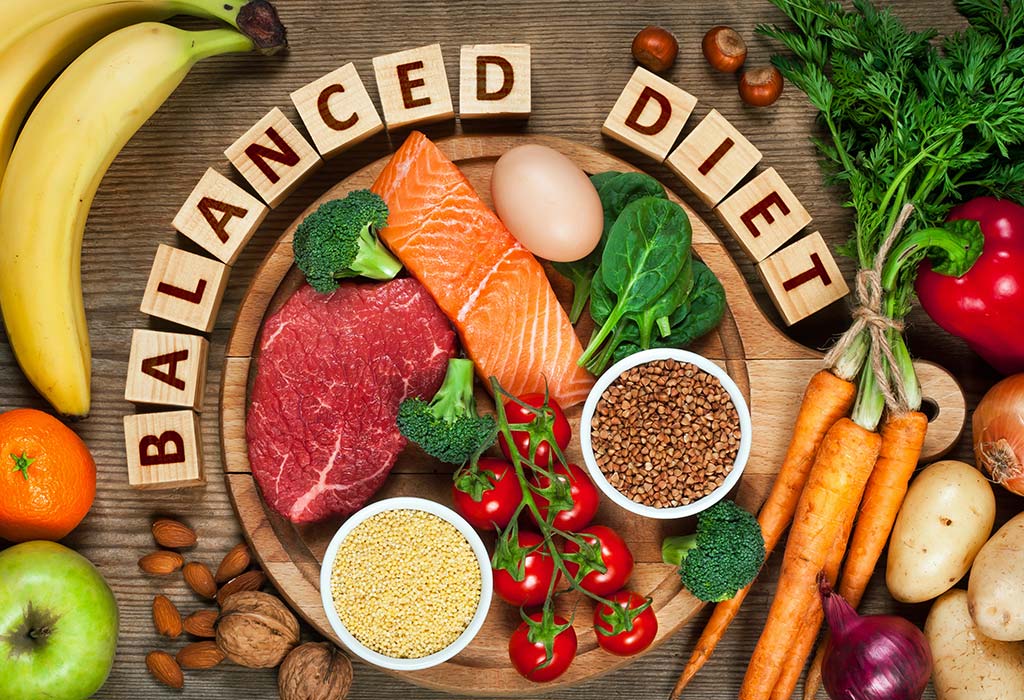 An eating plan that helps manage your weight includes a variety of healthy foods. Add an array of colors to your plate and think of it as eating the rainbow. Dark, leafy greens, oranges, and tomatoes—even fresh herbs—are loaded with vitamins, fiber, and minerals. Adding frozen peppers, broccoli, or onions to stews and omelets gives them a quick and convenient boost of color and nutrients.
Be physically active everyday
Do at least 2½ hours of moderate or 1¼ hours of vigorous physical activity spread through the week.At least 2½ hours per week Regular physical activity will help you to have more energy lower your stress levels improve your posture and balance maintain a healthy weight keep bones and muscles strong and joints flexible feel more relaxed and sleep better reduce the risks of heart disease, obesity, strokes, type 2 diabetes, some cancers and depression live independently for longer .For extra health benefits (including weight loss), do at least 5 hours of moderate or 2½ hours of vigorous physical activity spread throughout the week.
Challenge your mind
Here are some good exercises to challenge your brain,
1.Learn a new language
2.Socialize with others
3.Try "brain teasers" like crossword puzzles, word finds, word games, etc
4.Switch careers or volunteer
5.Read Keep up on current events
6.Start a new hobby
7.Learn to play an instrument
8.Take classes that interest you.
Reducing stress
Your body responds to everyday stress with a release of hormones that prepares you to react. Although some stress is inevitable and necessary, excess can lead to various health problems .If you don't relieve this excessively stressful state through relaxation, the effects build and can create muscular pain, headaches, sleep disturbances and other symptoms.
A lifestyle that includes regular stress management, breaks this cycle before it can progress to unhealthy levels. You can achieve physical relaxation through stretching, body massage, yoga or enjoyable exercise. Connect with friends and family to relieve mental pressures and take time out to read, pursue a hobby or experience another activity that makes you feel good.
Sleeping
Daily metabolism perpetuates the decline and rejuvenation of cellular tissue and the body's self-repair takes place when you are asleep. Memory consolidation and appetite regulation also occur during this time of reduced physical activity. Seven to nine hours of night sleep daily is considered an optimum for most individuals for a healthy lifestyle.
In conclusion, we need a healthy lifestyle to build up a healthy immune system and to avoid disease. If you do maintain a healthy lifestyle, there are many benefits, and not only for your body. Some are maintaining a healthy weight, reducing risk of developing heart disease, increasing energy levels, assisting a healthy immune system, and it helps you to be more social. Having a healthy lifestyle is crucial for giving your body everything that it needs.
You may also like this:
https://blogs.techsnapie.com/5-enormous-ways-to-lessen-waste-at-home/