Spilling All My Secrets
How I take care of it and what products I use to keep it healthy, shiny and happy! Let's get into the goodness!
Here is a Little Hair Story:
Now, I am going to share a story of my elder cousin's hair history.
2 years ago, she made the mistake of dying her hair and doing a kind of balayage situation. Her hair has been LONNGGGG, She decided to die her hair, The hairstylist had to BLEACH her hair. The colour was gorgeous, don't get me wrong. But the bleaching sucked all her hair's natural moisture.
A  year ago, The split ends got so bad for her that she was like, "Okay, okay. She done with colour for awhile and SHE NEED TO FIGURE OUT A SOLID HAIR CARE ROUTINE. So I have suggested some of my hair care routine and tips to improve hair growth.
How I Take Care Of My Hair:
As far as washing is concerned, I usually wash my hair every three to four days. I have used to wash my hair everyday , and I've heard some say that it's better to go as many days as possible without washing. A big tip I have for taking care of your hair is to avoid putting it in a tight ponytail all the time!  When ladies put out hair up in a tight pony tail often, it can cause our hair to break from being too tight. It's not bad to put it up every once and awhile, just don't do it all the time. It'll save your hair from breaking and from getting strange blad patches at your hairline!
The last part of my routine is to put your hair in a loose braid or loose bun when you sleep. And also I've heard great thing about silk pillowcases, but I'll need to do some more research on that! I've found that when I put my hair in a braid in night, it a)keeps the hair out of my face and b) contains it so it doesn't break or get pulled on! Always use a scrunchie they're so gentle on your hair.
My Go-to Hair Care Remedies:
REMEDIE:1
Onion Juice For hair Growth:
This remedy is regarded as one of the most effective and oldest ones. The reason behind is that it contains sulphur that boosts collagen production in the tissues and helps in the re-growth of hair. Don't let its strong smell keep you away from using it, because it goes off just after one rinse.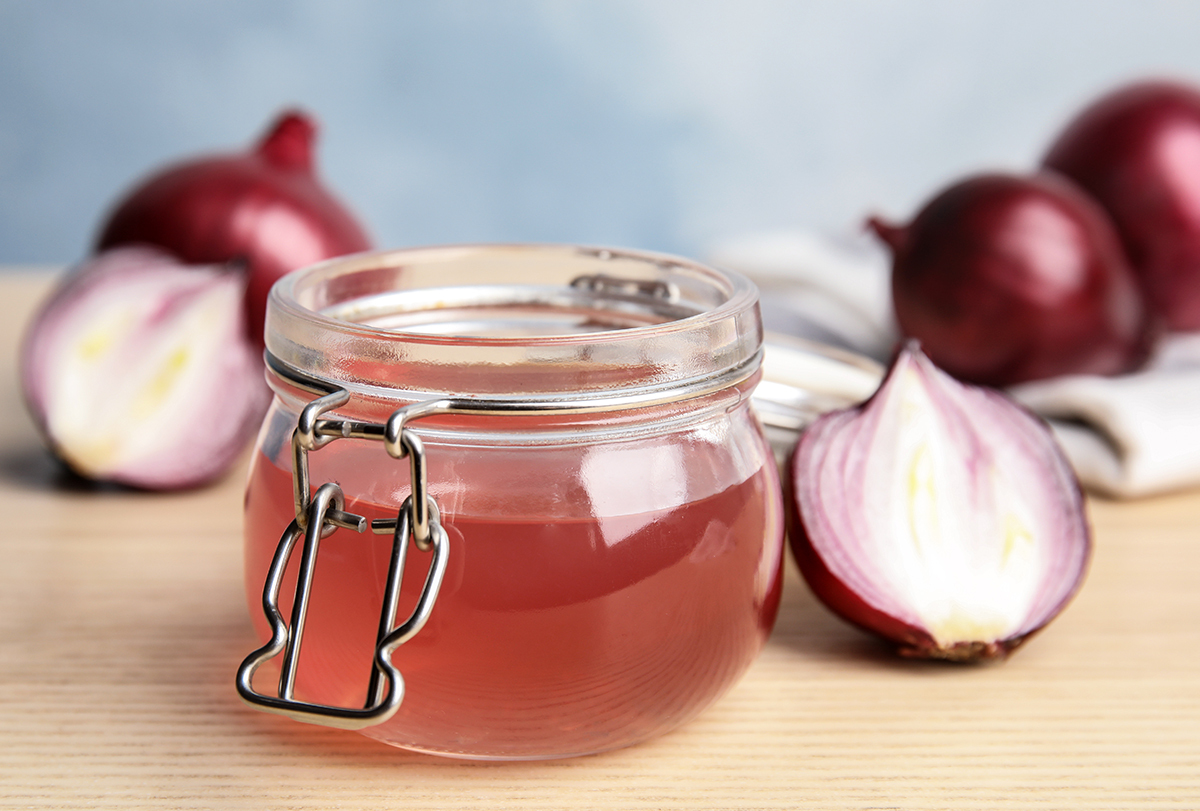 How To Use Onion Juice For Hair:
Remedy, cut a few slices of onion and squeeze out its juice and apply it on your scalp for about 10 to 15 minutes. Let it work its magic and then rinse it off with a mild shampoo.
REMEDIE:2
Coconut Milk For Natural Hair Growth: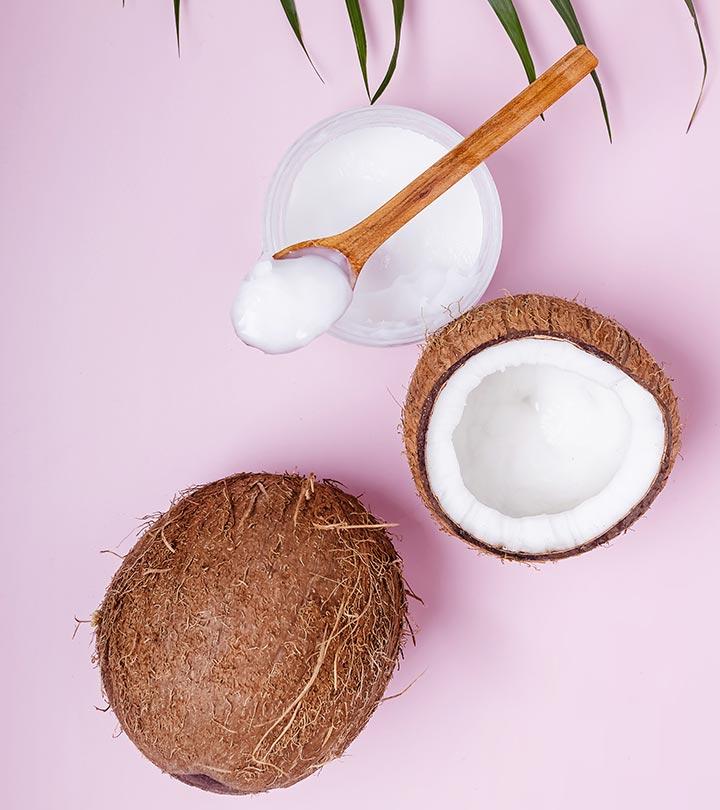 The most effective remedy for natural hair growth is the use of coconut milk because it is rich in iron, potassium and essential fats "Take coconut milk from a fresh coconut. To it add half a squeeze of lemon, 4 drops of essential lavender oil. Mix it thoroughly and apply it on your scalp, leave it on for 4-5 hours and then rinse it off.
REMEDIE:3
Fenugreek:
This herb is also an age-old remedy for hair growth problems. It contains proteins and nicotinic acid, protein-enriched diets have been known to encourage stimulation of hair growth. Add a tablespoons of the herb and water in a grinder till a smooth paste it formed. Add a little coconut oil to it and apply on your hair and scalp for half an hour. Wash it off with a mild shampoo. It is surely one of the best hair growth tips.
REMEDIE:4
Make Your Own Egg Mask: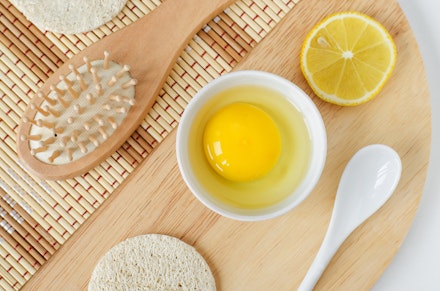 This home remedy is used all over the world for quick and natural hair growth. For the egg mask, separate one egg white in a bowl and add one teaspoon of olive oil can also use grape seed oil and honey. Make a paste of it and apply it all over your hair and scalp for about 20 minutes. Rinse it off with cool water and some shampoo.
REMEDIE:5
Indian Gooseberry:
This magical fruit is a powerhouse of nutrients. It's rich in vitamin C and that accelerates hair growth. All you need to do is, mix 2 teaspoons of amla powder or juice with equal amounts of lime juice and let it dry. Rinse it off with some warm water. It will also prevent hair pigmentation.