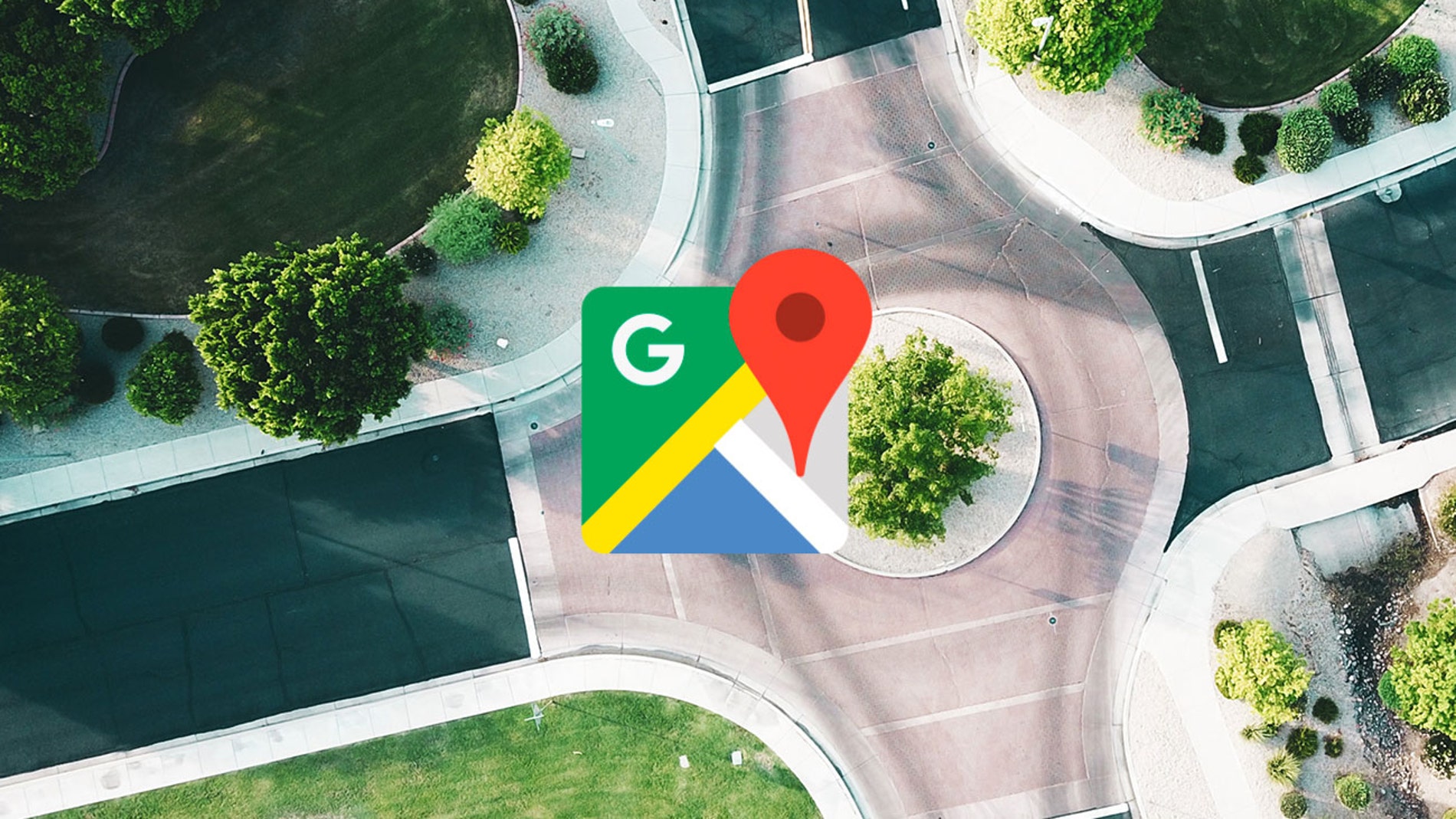 As people talk, text, and browse, telecommunication networks are capturing urban flows in real-time and crystallizing them as Googles traffic congestion maps.

— Carlo Ratti
Explore the environment around you.
Yeah…..!!! It is a consumer application and web mapping platform provided by Google called Google Maps. It provides route planning for travel by foot, car, bike, air (in beta), and public transportation as well as satellite imagery, aerial photography, street maps, 360-degree interactive panorama views of streets (Street View), and real-time traffic conditions. More than 1 billion individuals worldwide utilized Google Maps each month as of 2020.
Some Functionalities Of Google maps
Directions and transit
Traffic conditions
Street view
Immersive view
45° imagery
Business listings
Indoor maps
My Maps
Google Local Guides
Time lapse
Features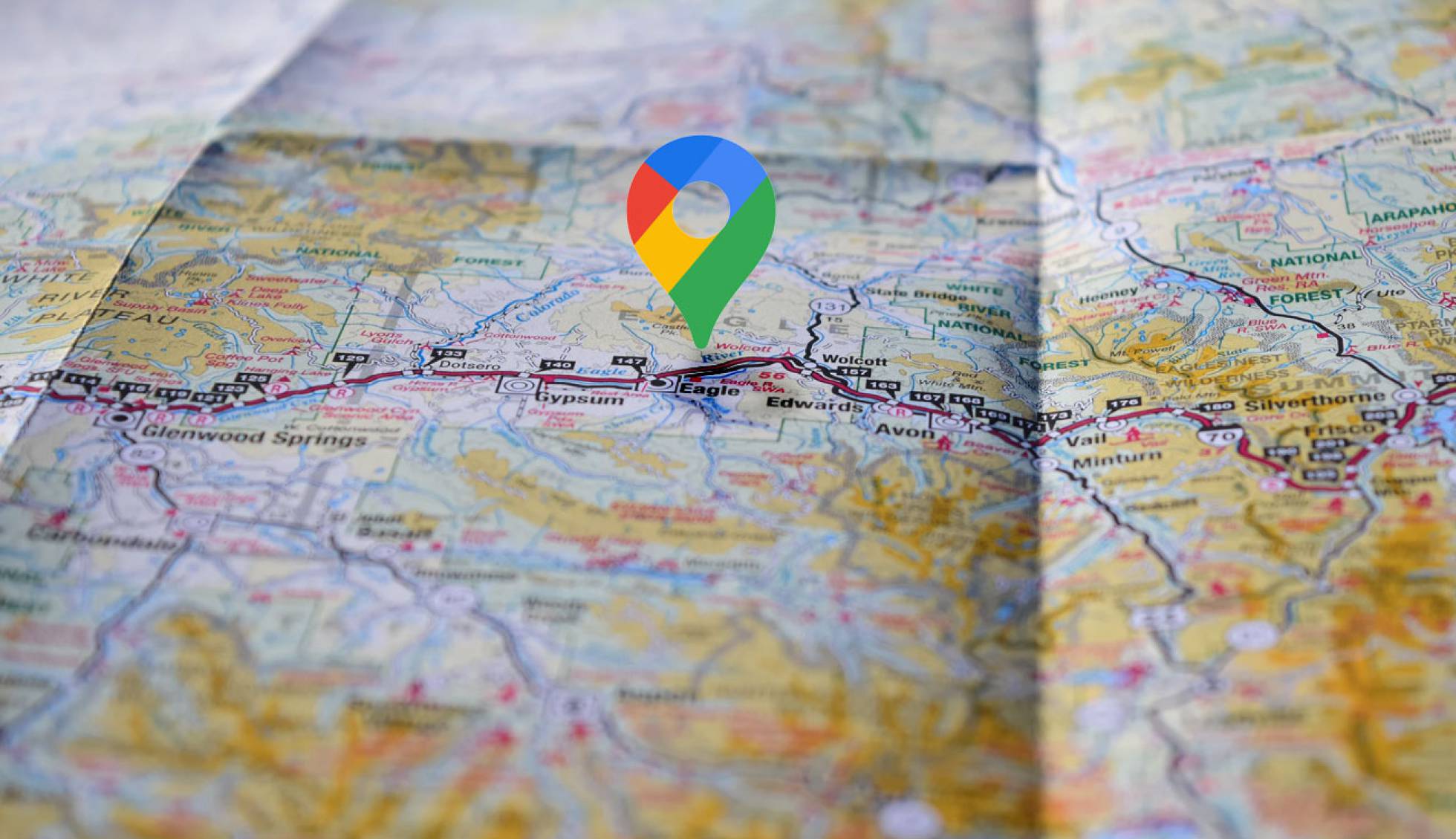 Many of the features found in the Google Maps apps for iOS and Android are the same, including turn-by-turn directions, street view, and information on public transportation. In October 2009, Google first introduced turn-by-turn navigation as a separate beta testing software only for Android 2.0 devices.
The iPad was not supported by the first standalone iOS version, but version 2.0, released in July 2013, added support for tablets. Support for offline access to downloaded maps of specific regions was provided to Android devices in a June 2012 update. This functionality was later made available for iOS devices and was strengthened on Android in May 2014.
Google Map Maker
Anyone logged into their Google account in regions where Google Map Maker was accessible, such as most of Asia, Africa, Latin America, and Europe as well as the United States and Canada, could directly enhance the map by fixing incorrect driving directions, adding biking trails, or adding a missing building or road.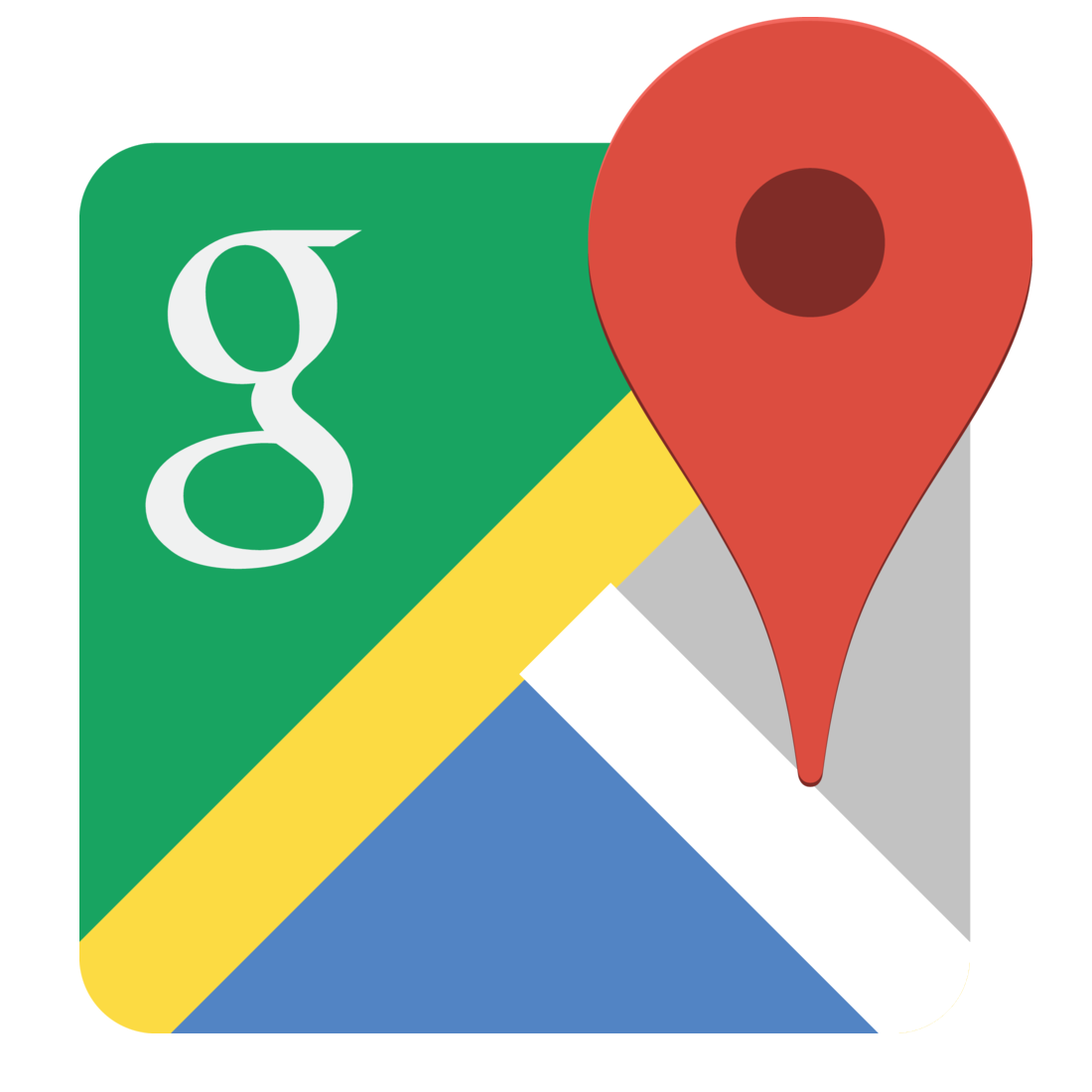 Use the Report a Problem link in Google Maps to report general map issues, which Google will then correct for Australia, Austria, Belgium, Denmark, France, Liechtenstein, Netherlands, New Zealand, Norway, South Africa, Switzerland, and the United States. Map errors could be reported using Tele Atlas map insight for regions where Google uses Tele Atlas data.