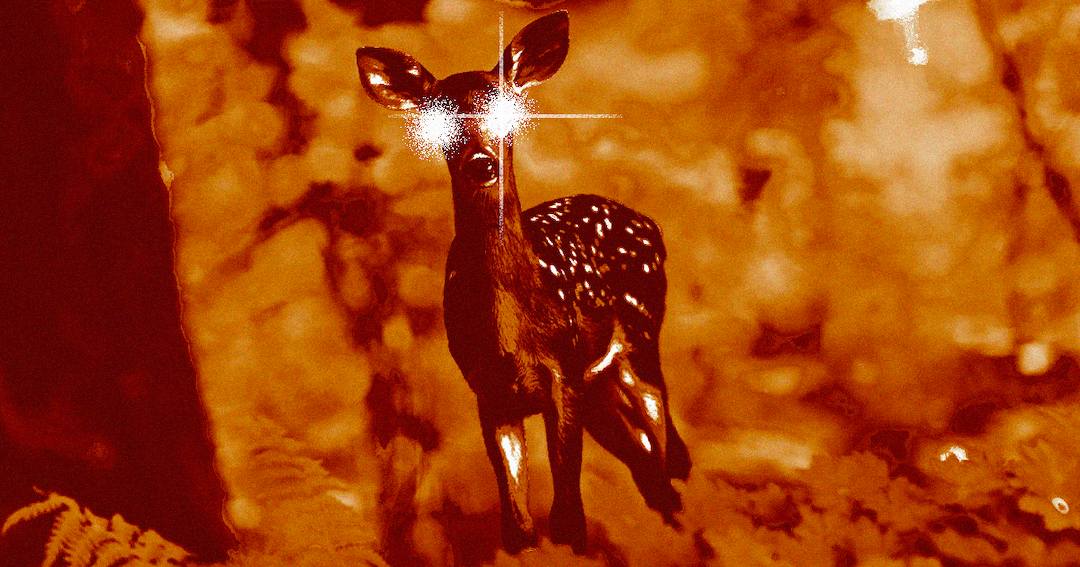 Canada is a country in North America. Its ten provinces and three territories extend from the Atlantic Ocean to the Pacific Ocean and northward into the Arctic Ocean, covering 9.98 million square kilometers making it the world's second-largest country by total area. Its southern and western borders with the United States, stretching 8,891 kilometers (5,525 mi), are the world's longest bi-national land borders. Canada's capital is Ottawa, and its three largest metropolitan areas are Toronto, Montreal, and Vancouver. The current population is 37.74 million people. The population is growing at a steady pace and, based on current projections, will surpass 50 million by 2070.Canada has one of the fastest growth rates of any G7 nation, growing faster than many other industrialized countries. Canada's growth rate has been anywhere between 0.8% and 1.2% for the past ten years .While Canada's fertility rate is 1.53 births per woman, below the population replacement rate, the population continues to grow as migration plays an increasing role in the population. Canada's net migration rate is 6.375 per 1,000 people, the eighth-highest in the world. Unlike many other countries, Canada is "underpopulated" and celebrates a growing population. There are many job vacancies to be filled, and more people means more economic growth and prosperity for Canada.
Deers In Canada
The 2 most common deer in Canada, white-tailed and mule deer, These are closely related species of the genus Odocoileus . Both occur in many subspecies including dwarf island forms. Fossils of white-tailed deer (O. virginianus) predate the last ice age.
Zombie Disease Killing Deer
Zombie disease is one of the most common diseases that is spreading among deer in Canada. When a deer is infected by chronic wasting disease (CWD), it may lose the fear of humans and other predators. They may show some of the following symptoms:
Drooling
Inadequate coordination
Stumbling
Suffering from depression
Paralysis
Behavior shifts
How IT Affects And What Are The Effects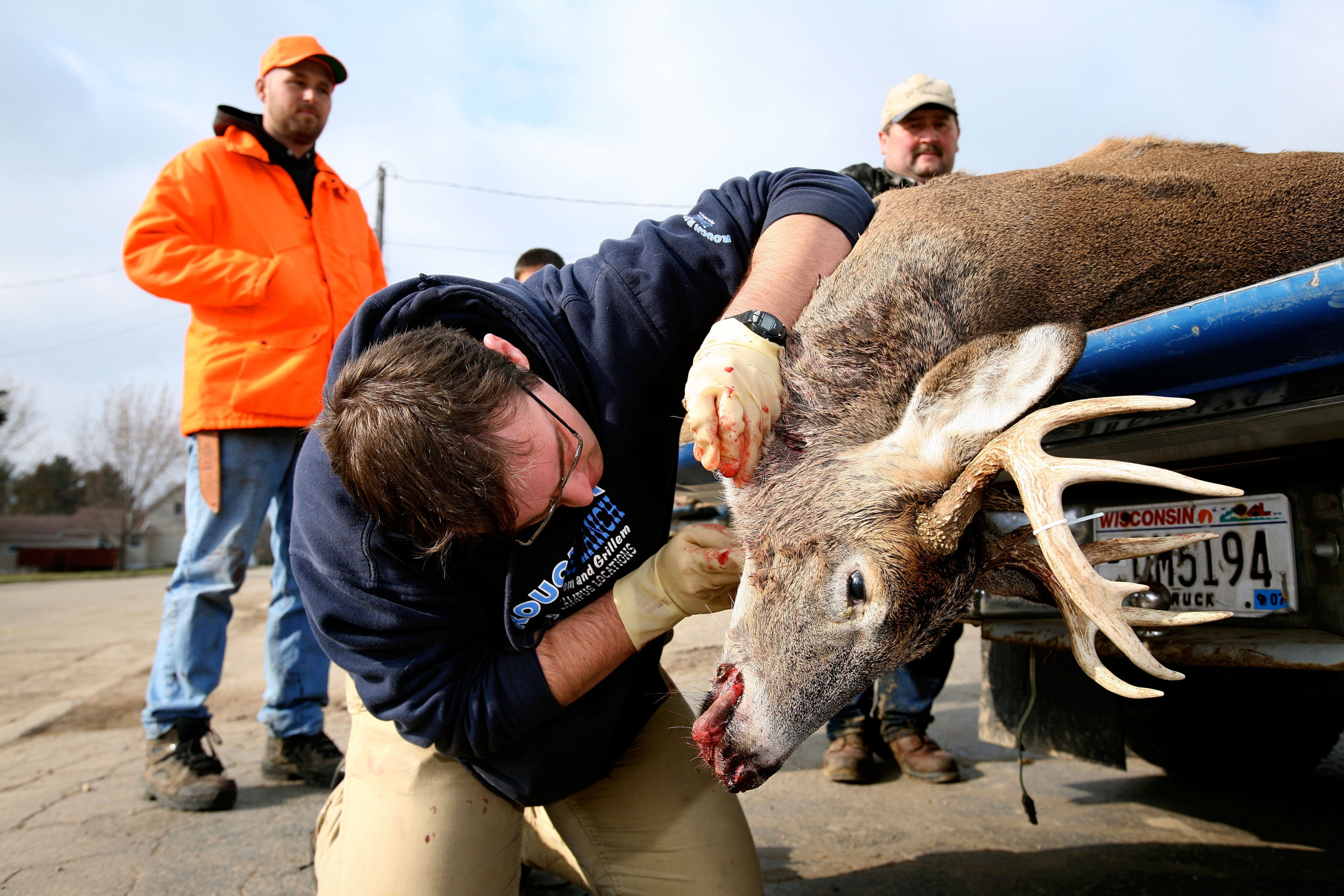 A strange and highly communicable disease is spreading among the deer population in Canada. According to health experts, CWD is a concern in at least two Canadian provinces—Alberta and Saskatchewan. This infection was first detected in the United States in the 1960s. Canada's first case of CWD was detected on an elk farm in Saskatchewan in 1996 and spread to wild deer.
According to the CDC, the CWC could spread to people through the eating of infected deer or elk. This makes hunters vulnerable to the disease.They may contract the infection through improper handling of carcasses, which might lead to blood or brain matter entering the body through consumption of flesh.
Health experts say that CWD causes an infected animal to lose control of its brain. As per the symptoms listed by the Canadian Food Inspection Agency, the animals infected with CWD exhibit excessive salivation, lack of coordination, unusual behaviour, excessive urination, and weight loss.