Here we are about to see top brands like adidas, puma, coco-cola, Pepsi, Nokia who had lost their huge market due to their ego! Battle between brands also plays a major part, ok now let's know the reason for their loss.
Coco-cola and Pepsi
In 1886, John Stith Pemberton – a doctor who works in pharmacy, He used to be make medicines, tablets. Once, while doing something similar, he developed a syrup, which appeared to taste delicious. At that point, they had the thought, "Why can't we offer this syrup as a cooldrink?". As a result of this, they created the brand coco-cola, which earns huge response among the people. After 12 years a new company rising that is nothing but the Pepsi. Huge competition between these two brands, all might aware about the commercial ads battle between these two brands, those are such a crazy thing. Some of them we can see here.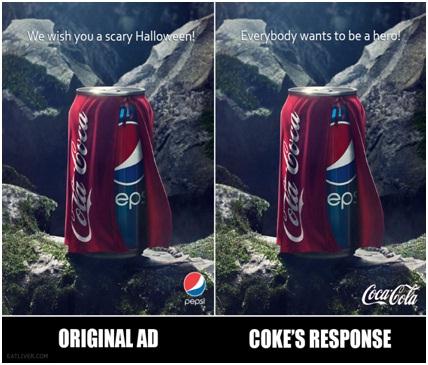 These ads pays way for an ego competition between them. To increase their customers, Pepsi decided to conduct contests among people (i.e., "if anyone collected 70 lakhs points which will be placed in Pepsi lid, they will be gifted with Jet plane, by the Pepsi brand. As a result of this, a person who collected all the 7million points and as a result of this, a person who collected all the 7million points and seeks the Pepsi brand for award him a jet plane. By this ad they had faced loss. And again, they started a new contest (i.e., one who get a Pepsi lid with the number 349, that person will be awarded with 30lakhs, by the brand. Unluckily, the computer has printed 8lakhs bottles with a number 349, instead of printing one bottle's lid. This is how, Pepsi had faced huge losses due to such carelessness.
Nokia
In 1965, Fredrik Idestam started the company in Finland near Nokian Vritra River. Initially he created a wood mill only, then he planning for doing cable business and then started television business. Similarly going on, In 90's especially in 1992 they planned to establish a mobile company. Between 1992-2007 enormous growth, the Nokia mobile had started roaming around in most of the people's hand. After sometimes in 2007, apple came up with their IOS, similarly in 2008, Samsung came up with Android. But Nokia does not care about that and they were in the thought they are the one and only. But since 2007 they faced loss only. In 2011, CEO Stephen Elop decided to develop a software like an android. So, they created a software called Micro software, even this also faced failure due to not been as a user-friendly software. This is how Nokia lost its huge market.
Adidas and Puma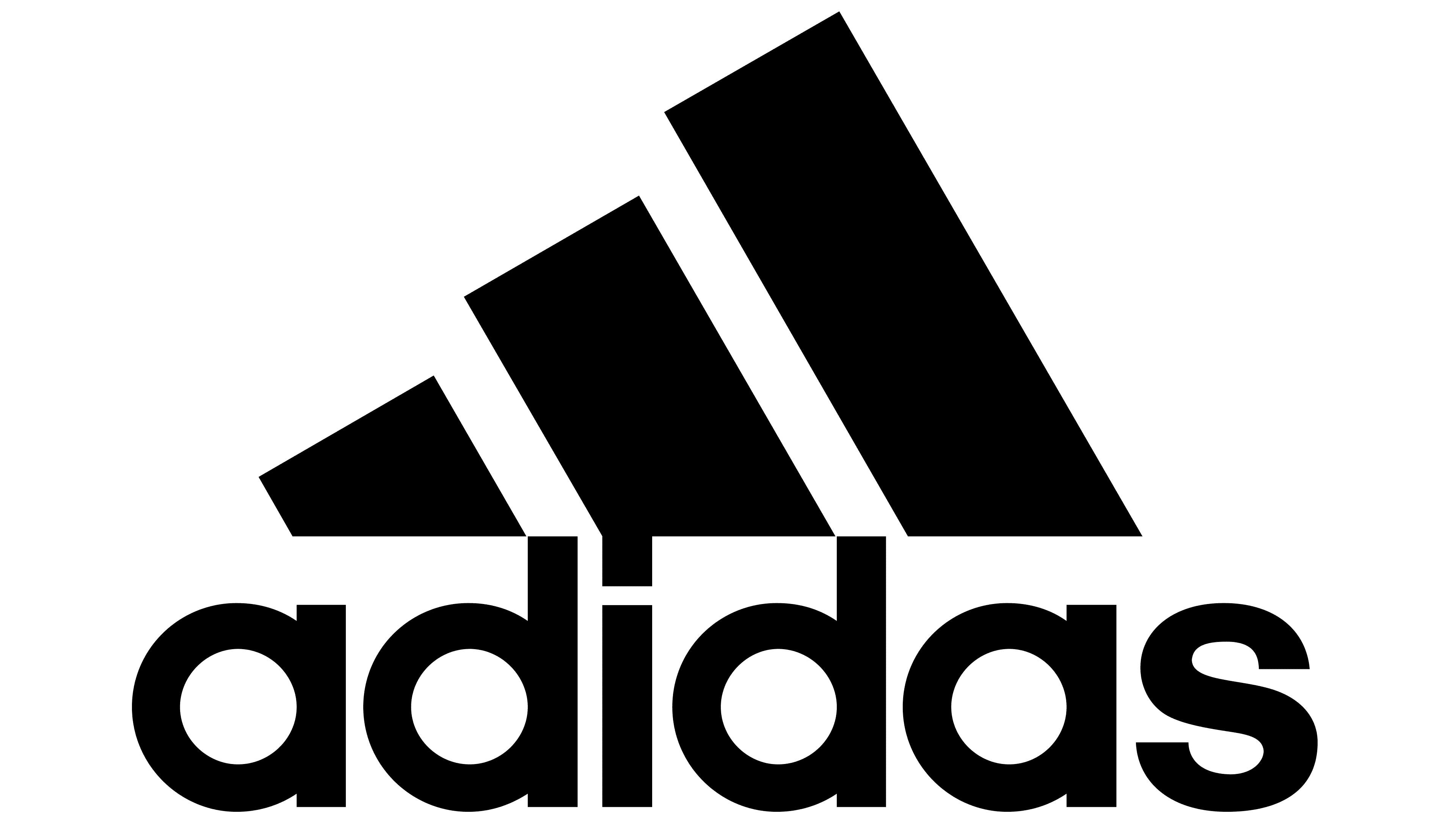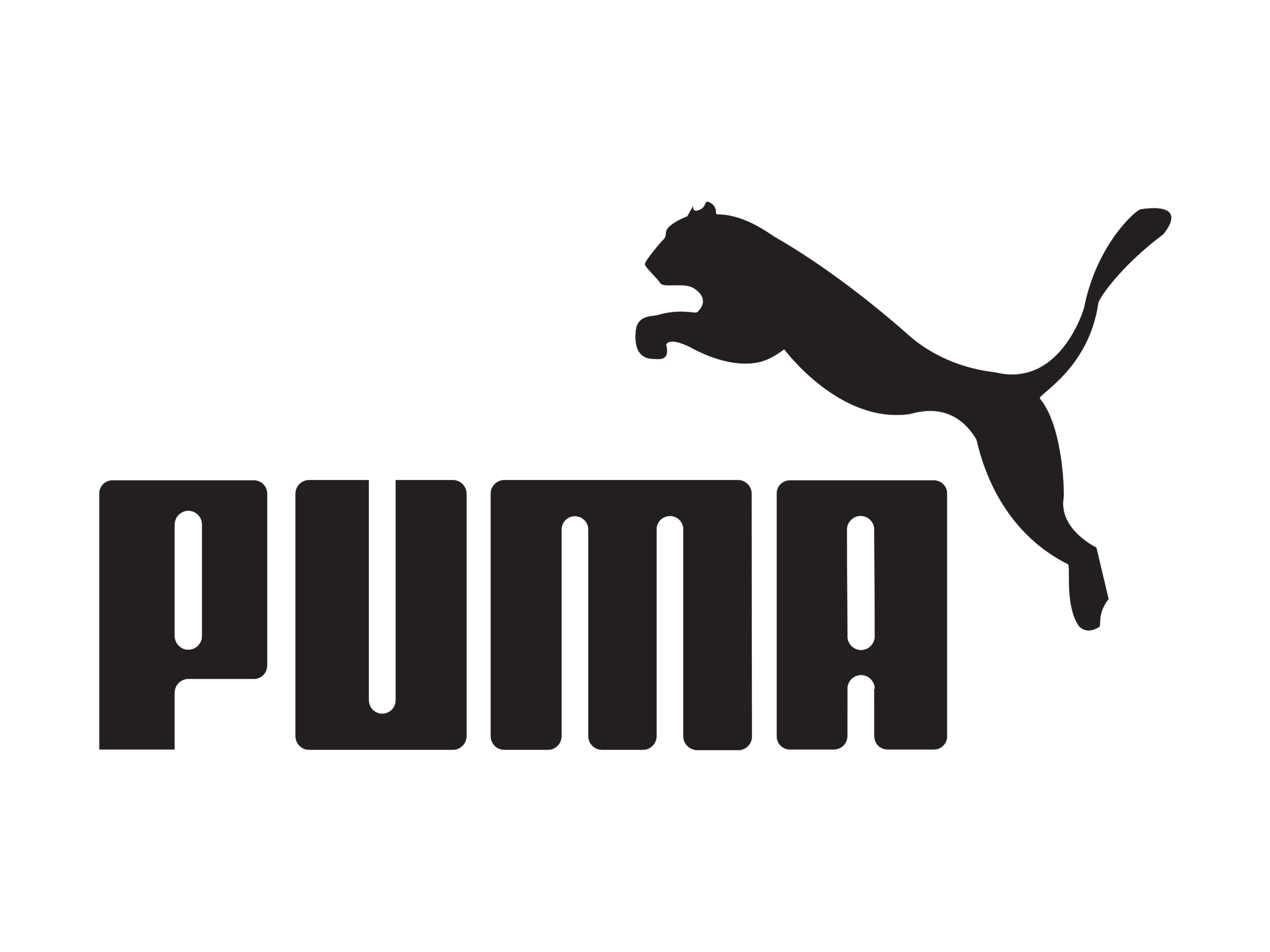 Adidas founder – Adolf Dassler
Puma founder – Rudolf Dassler
There will always be a huge competition between these two brands, by putting ads against each other. In order to improve their company, they competing each other, having ego among them. In between their ego clash, Nike brand become the best brand. Even when they're in ill situation they wanted each other to be in opposite if they died. The founders of these company are nobody, they are siblings. Due to the vain ego clash they paid a way for the other company to be the first. This is how Adidas and Puma had lost their position.